Primary Campus
2019 Annual Report
The 2019 Carmel Adventist College Primary Annual Report gives an overview of the dynamic nature of our school and our commitment to excellence.
Established in 1907, Carmel Adventist College Primary has been preparing our children for the future for one hundred and ten years. We focus on supporting all students to reach their full potential academically, socially and emotionally.
We have committed, proactive teachers and dedicated support staff working to help each child to reach their potential. Our staff have high expectations and adopt a wide variety of innovative teaching practices.
Secondary Campus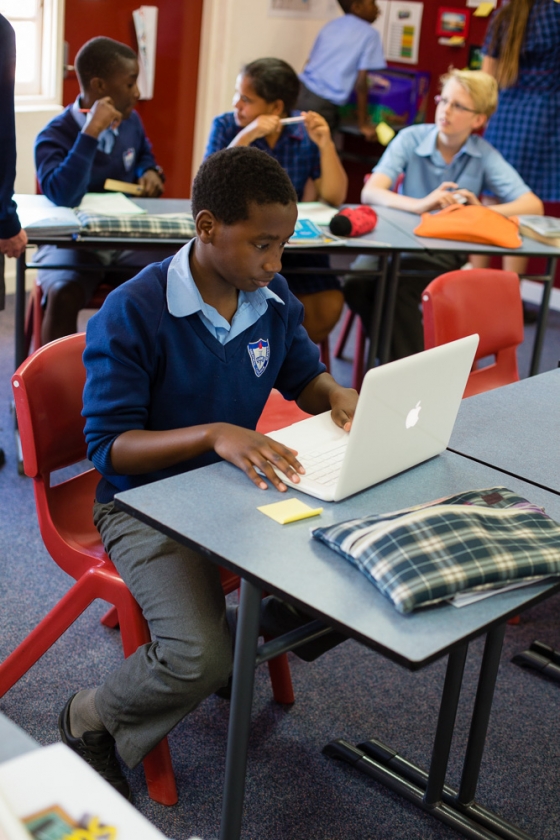 2016 Annual Report
The 2016 Annual Report articulates and demonstrates our commitment to excellence and our relentless pursuit of achieving our best. Our teachers are reflective and responsive to student needs and there is quality commitment from the entire school community.