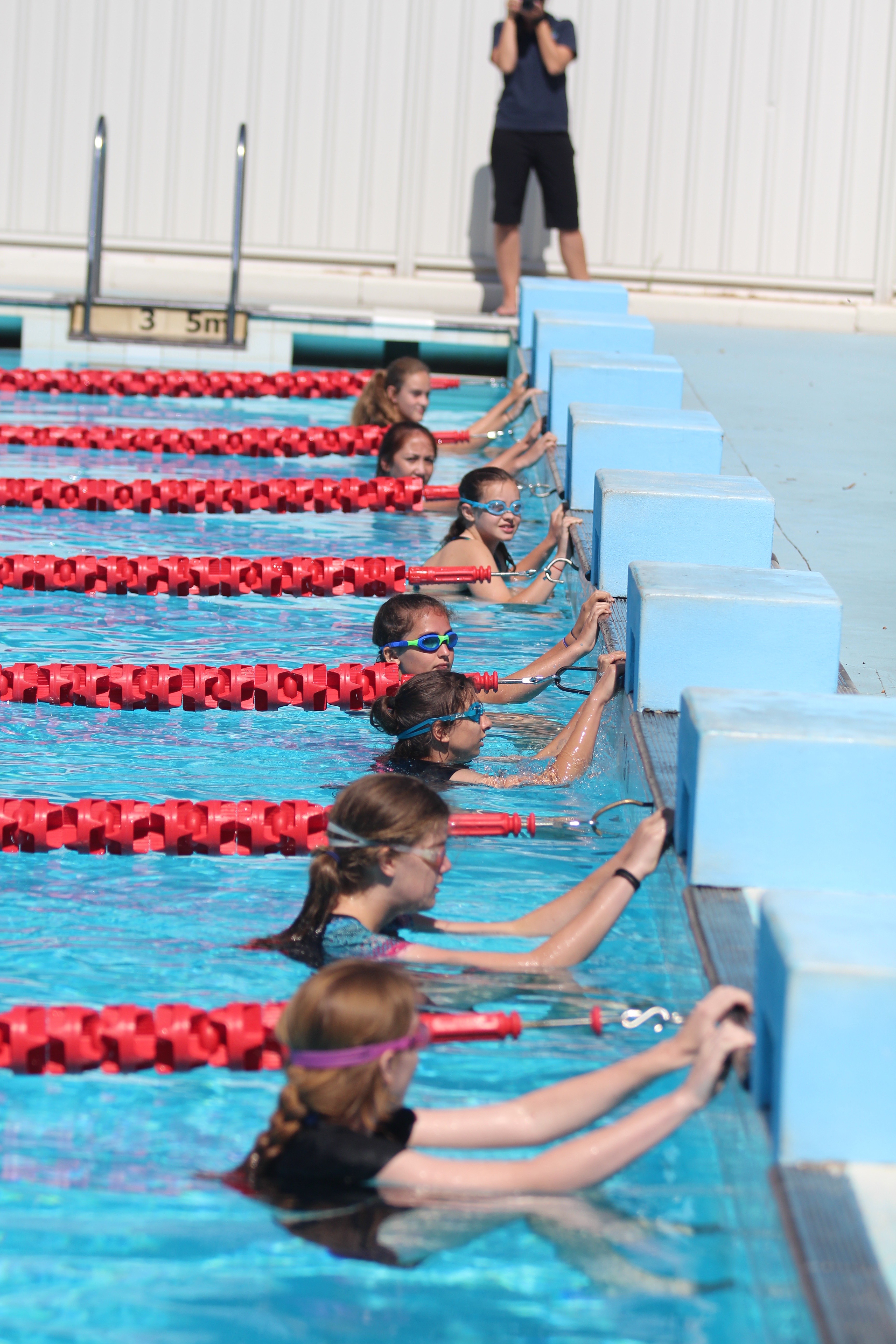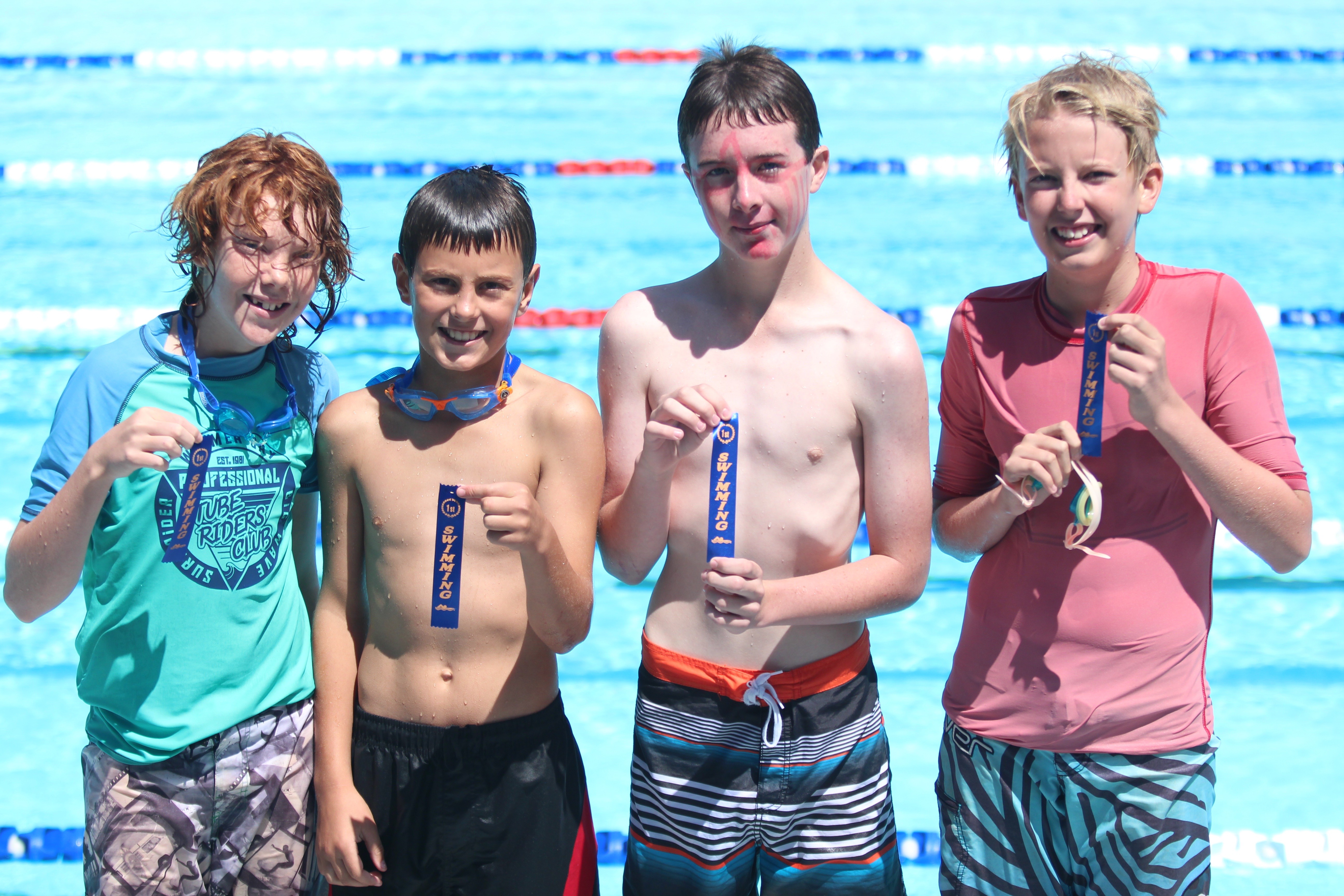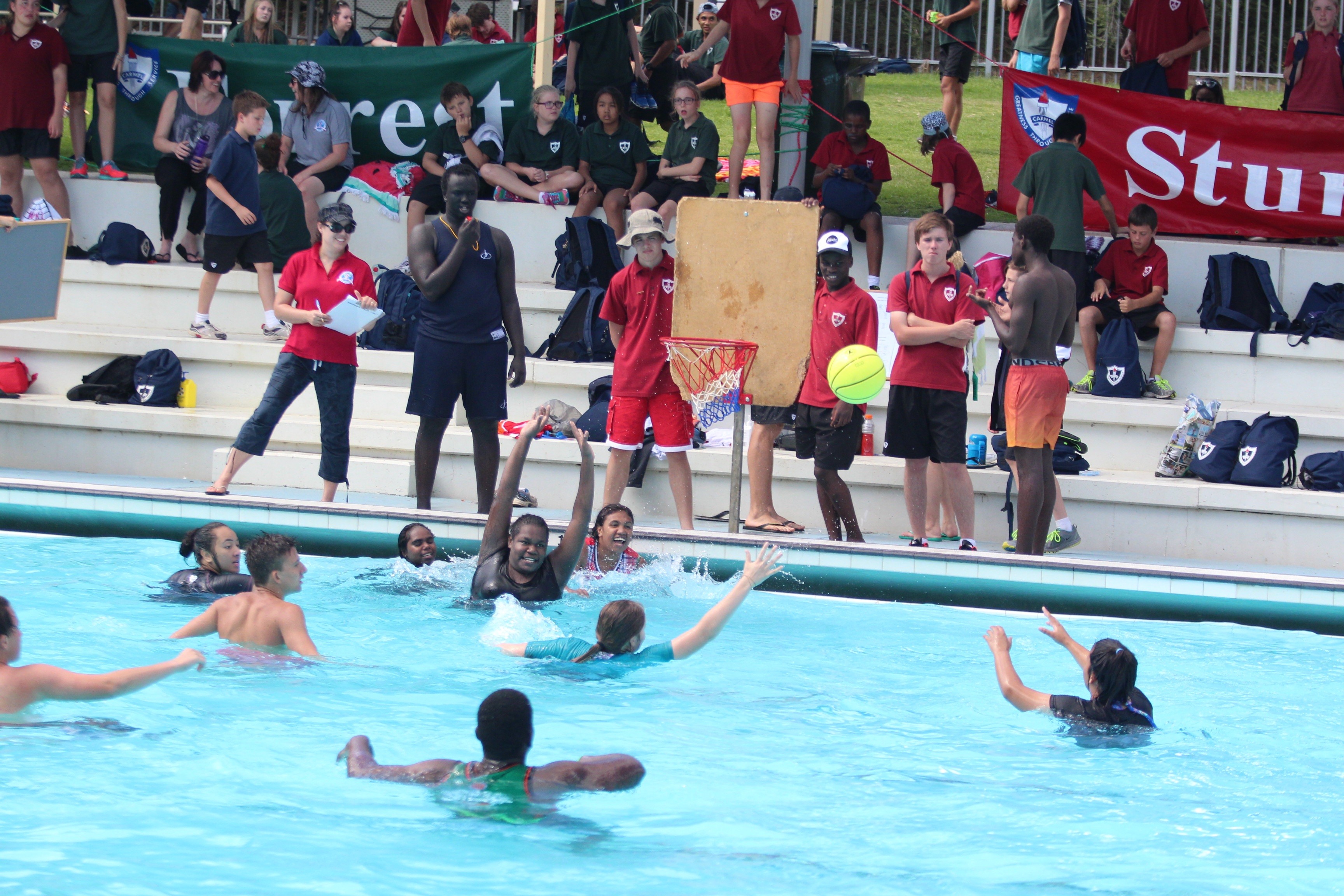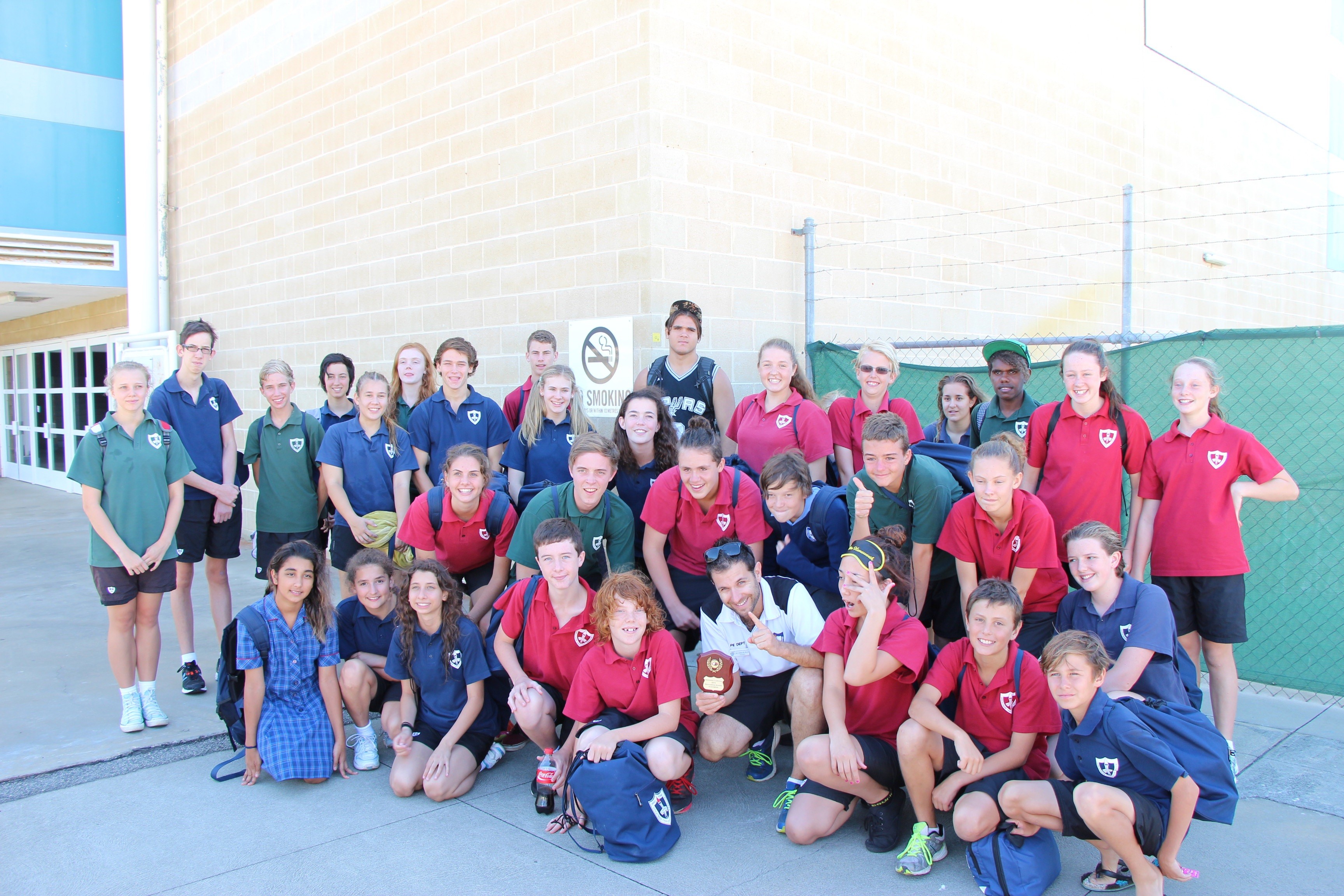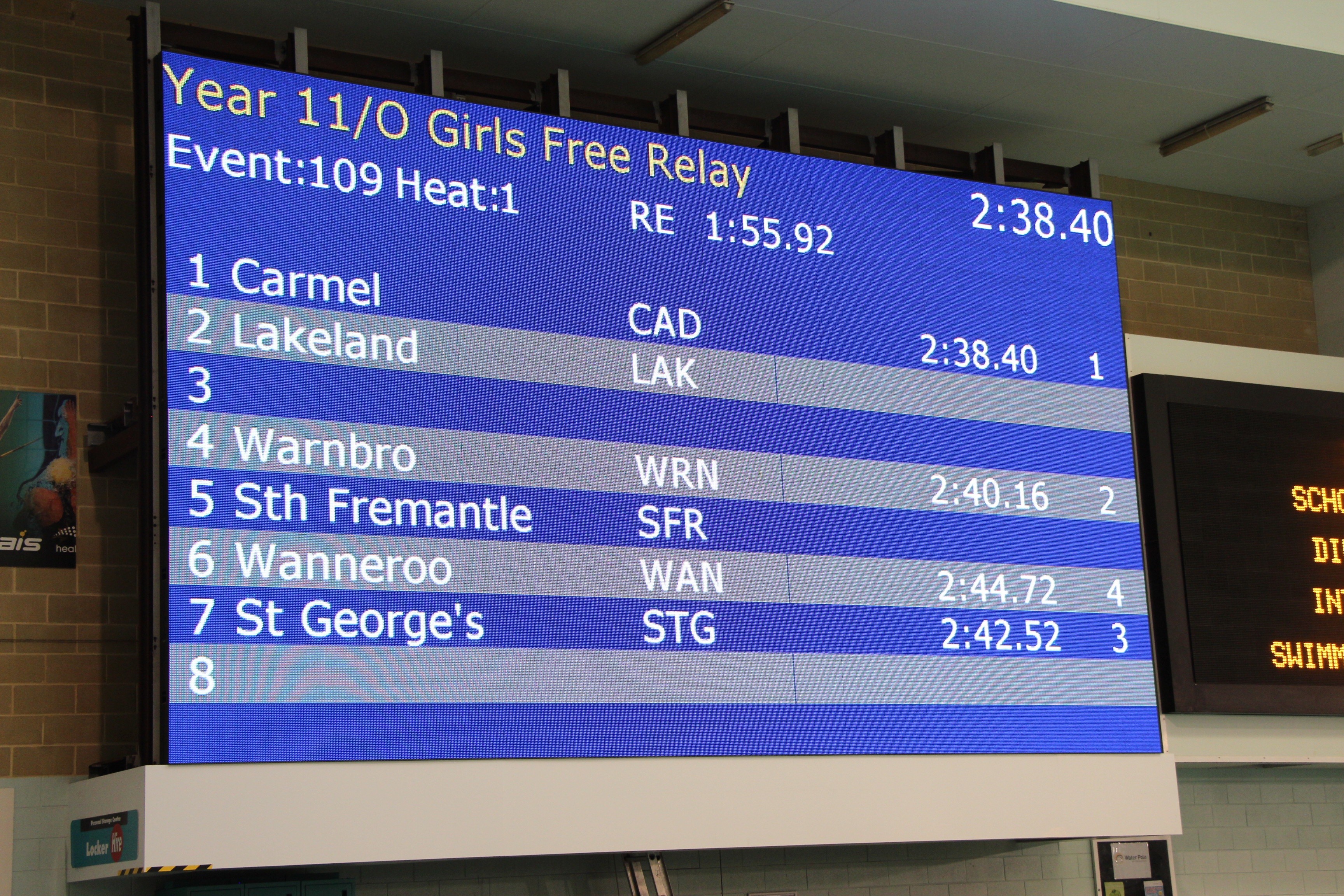 March 3 saw Carmel Secondary participating in the annual Swimming Carnival. The attendance was one of the best in recent years and the students' behaviour throughout the day was impeccable. The races and water sports were very tight over the course of the day where each house had the lead at some point. In the end it was Sturt who were victorious finishing on 327 points. Closely behind was O'Connor on 321 points followed by Forrest on 312 points.
Our outstanding performers for each age group took home a medal. Congratulations to our Champion Swimmers - Anita Pourasady, Kieren Ellis, Emma Davis, Nathan Waye, Maddy Price & Pierce Webb. Our Runner Up Swimmers were Eden McBroom, Daniel Flynn, Lauren Gissing, Jesse Willis, Saraah Tucknott & Shequiel Patch.
Then on March 9, students participated for the first time in an Interschool Swimming Carnival held at HBF Stadium. It was a successful first outing for all involved. We finished a respectable 6th, only a few points behind the 5th placed school. The College won the Meritorious Award, which is calculated by dividing the school overall points by the total number of swimming participants. It was a great achievement for the small number of students we could take. We also saw two of our students finish as Runner Up Age Champions for the day. Emma Davis in Year 10 and Pierce Webb in Year 12. Congratulations to Emma and Pierce and to all the students who swam to represent Carmel. You did us proud!