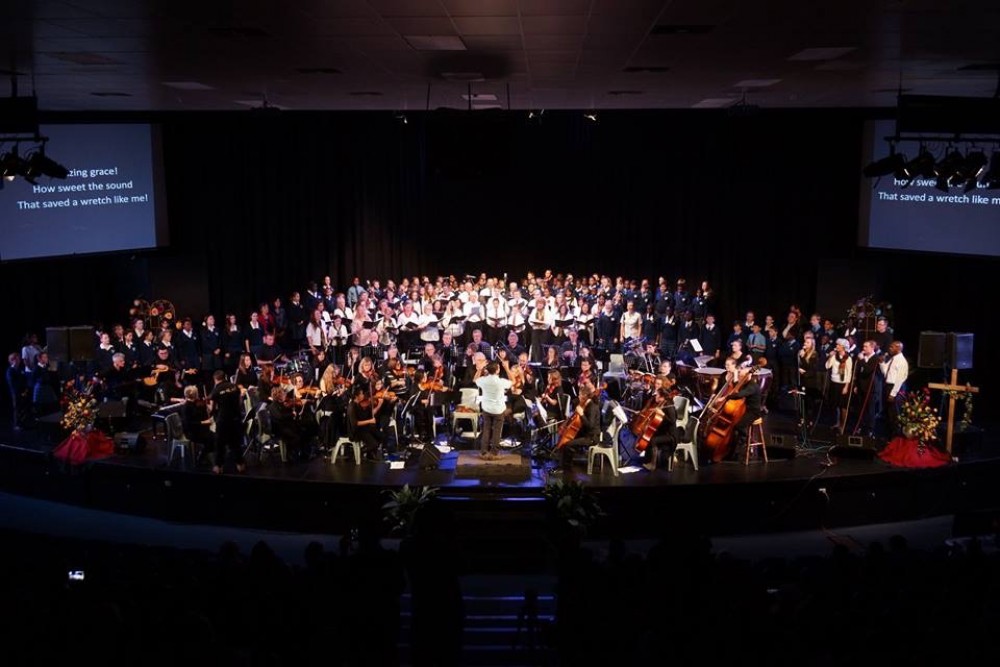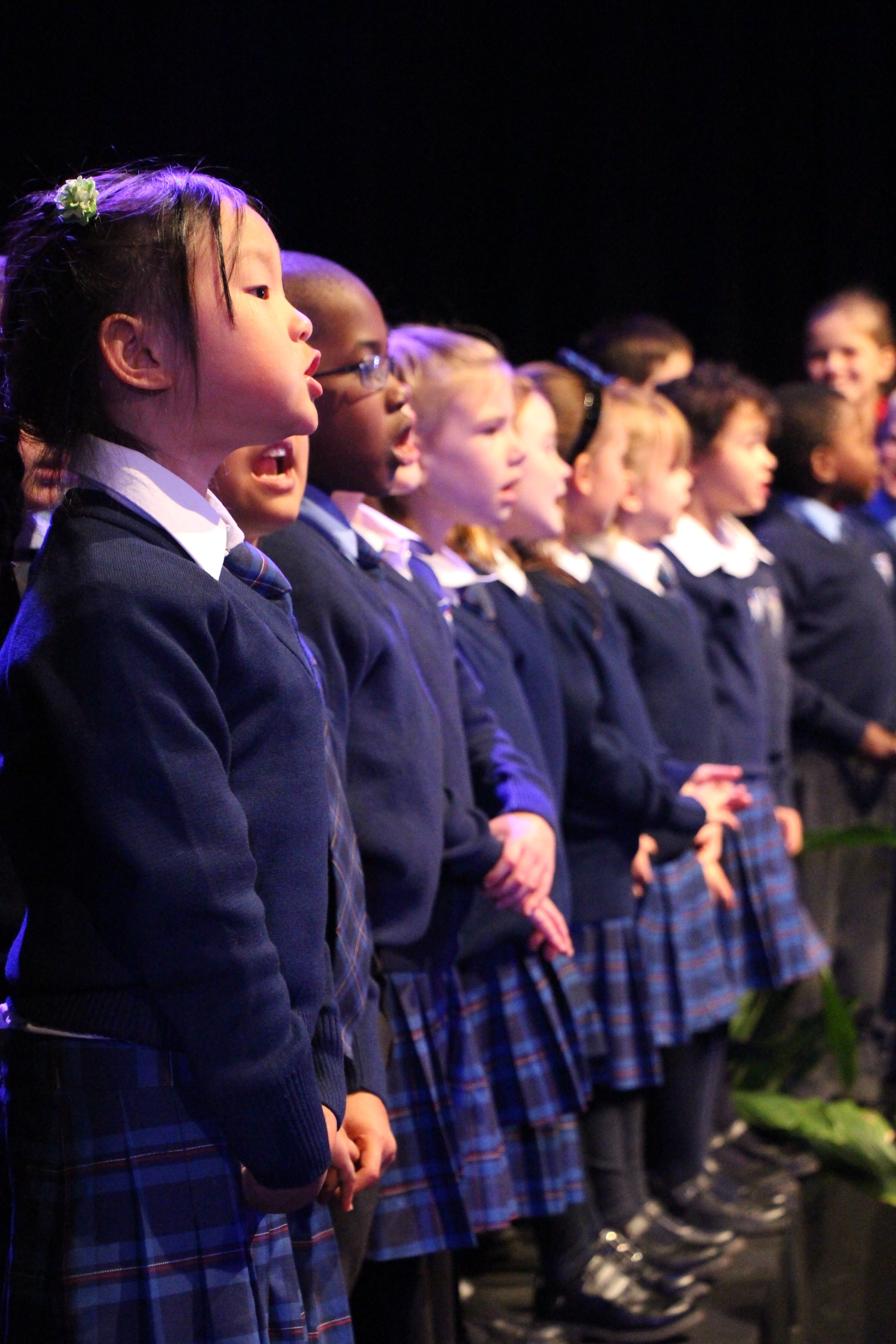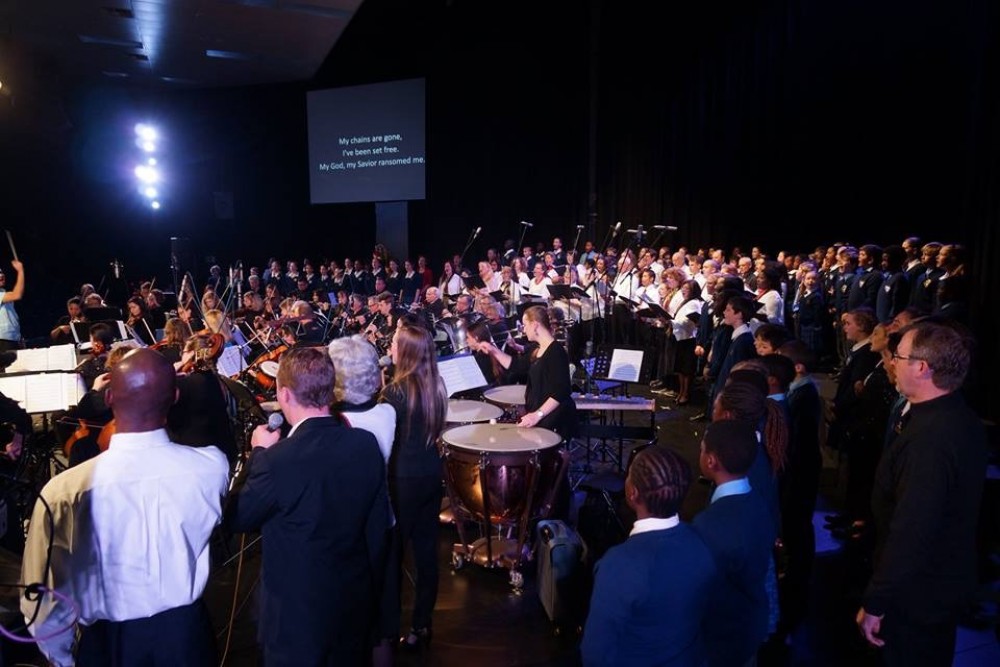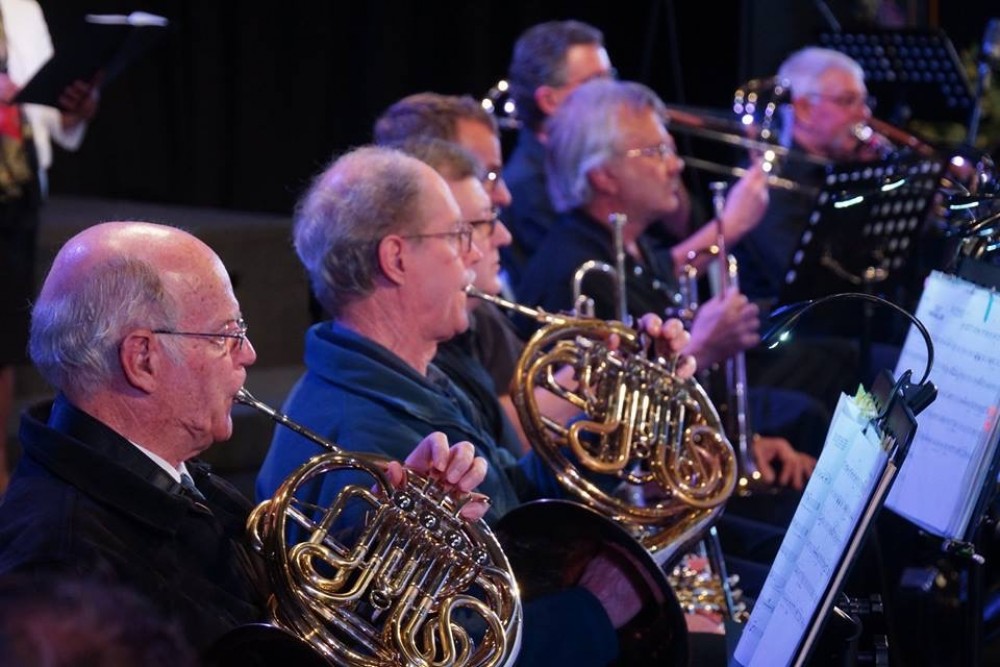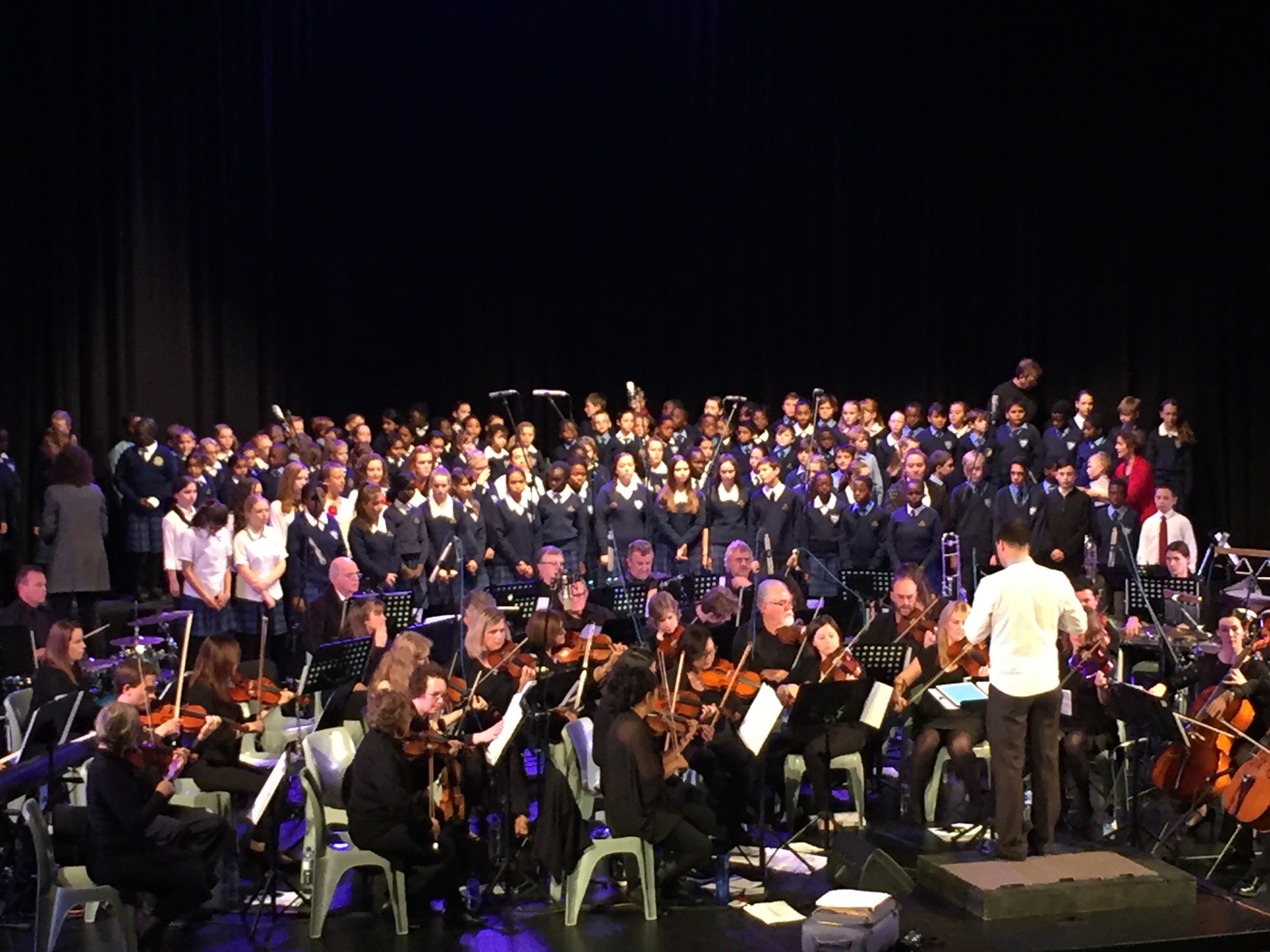 On Saturday, 18th June, the Carmel Adventist College Choir sang at Kennedy Baptist College for Hymnfest.
They were accompanied by the Perth Adventist Orchestra and sang 'Oceans', 'Amazing Grace (My Chains are Gone)' and 'This Little Light of Mine'.
Over 900 people attended this annual event and $23,600 was raised for the Bible Society's "Get the Word Out" for South Africa.
A HUGE thank-you to our parents and friends for getting child/ren to rehearsals and to the main event.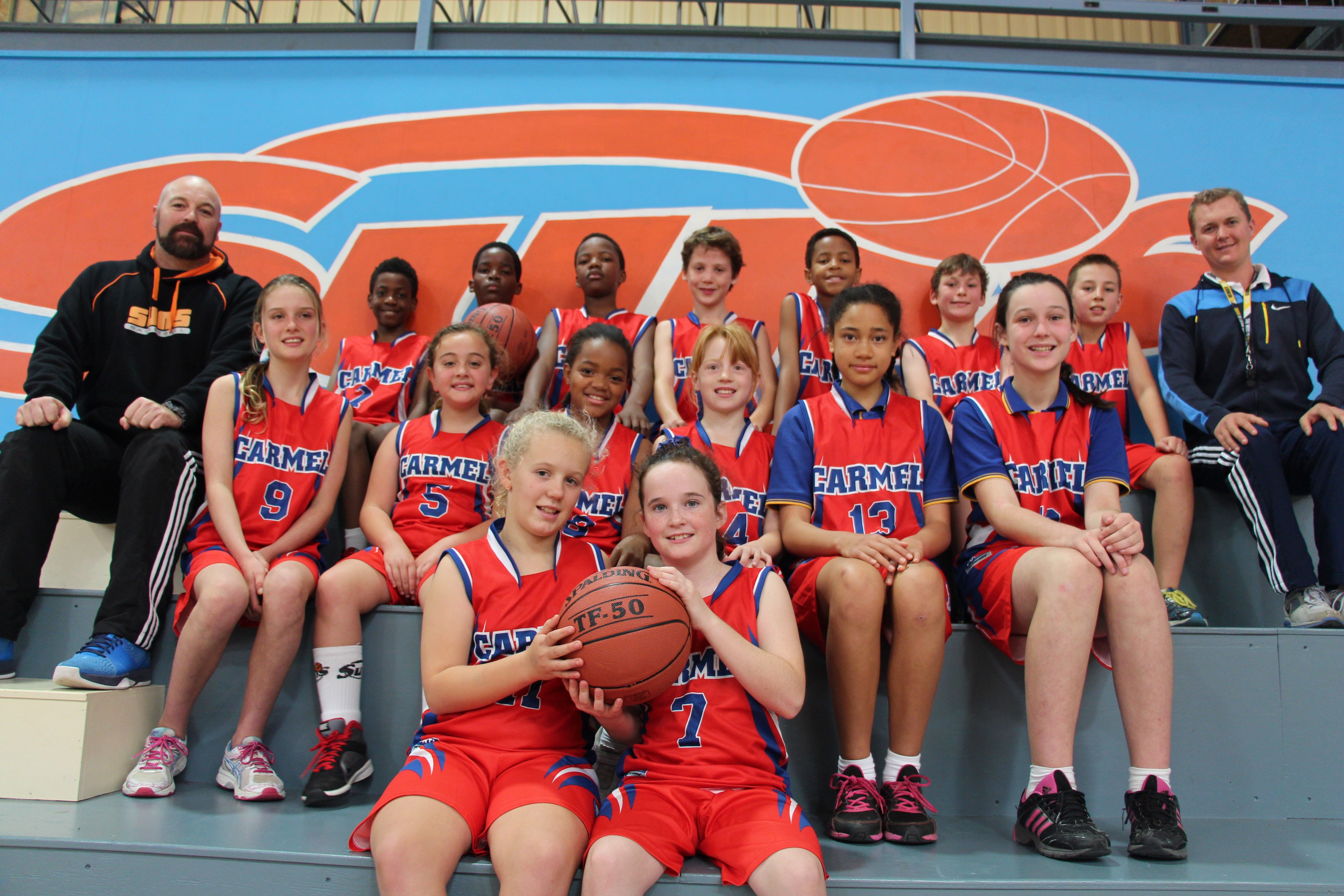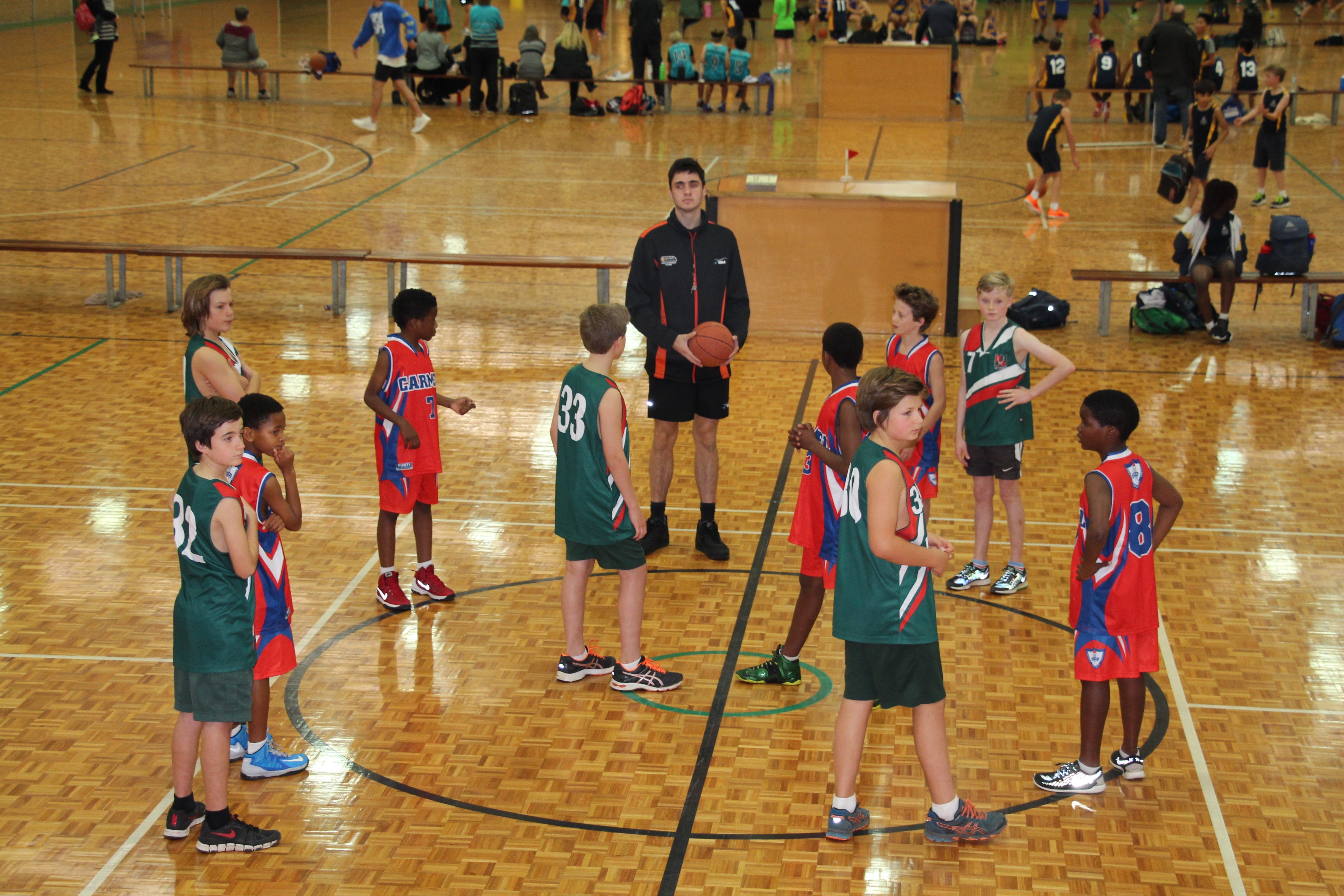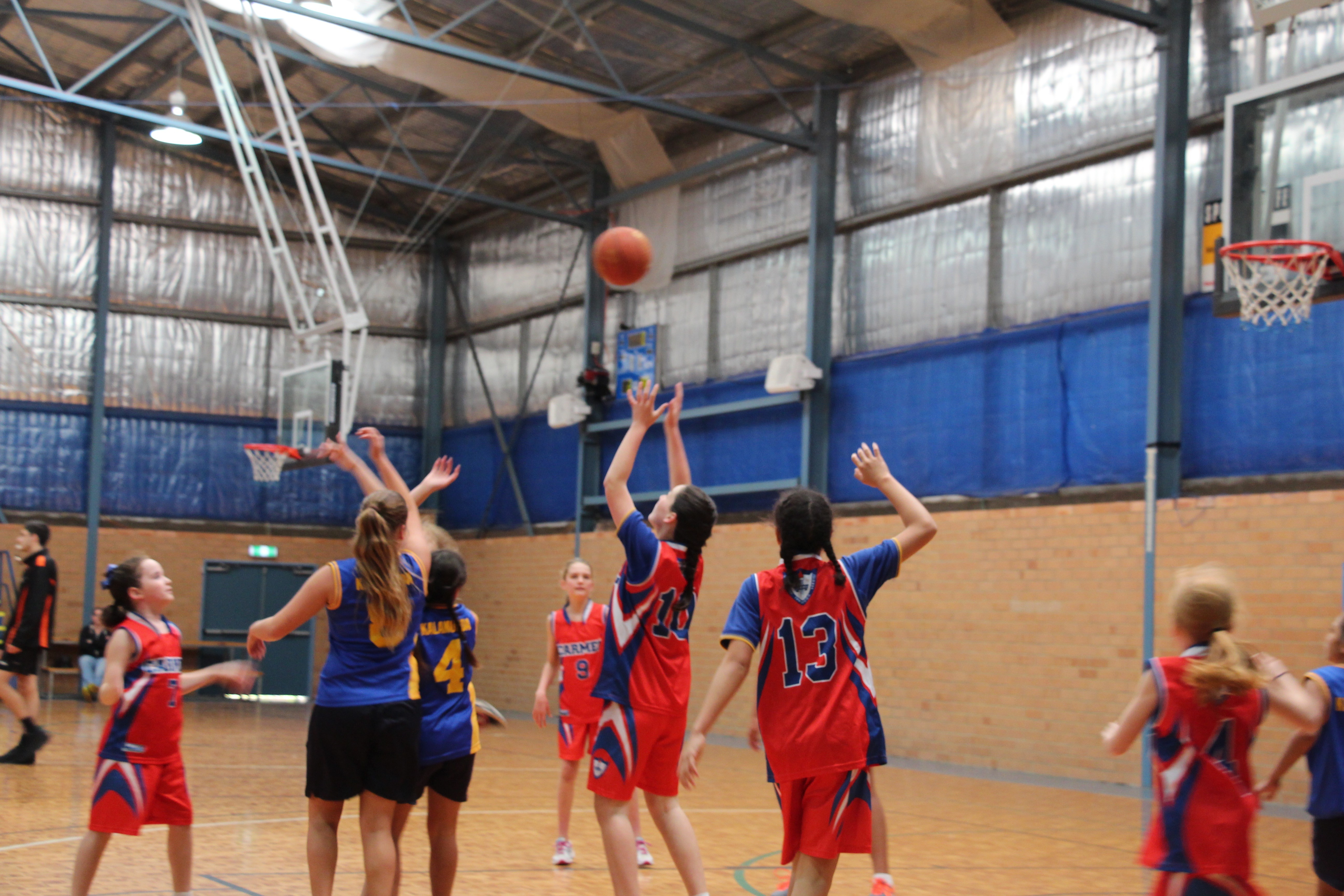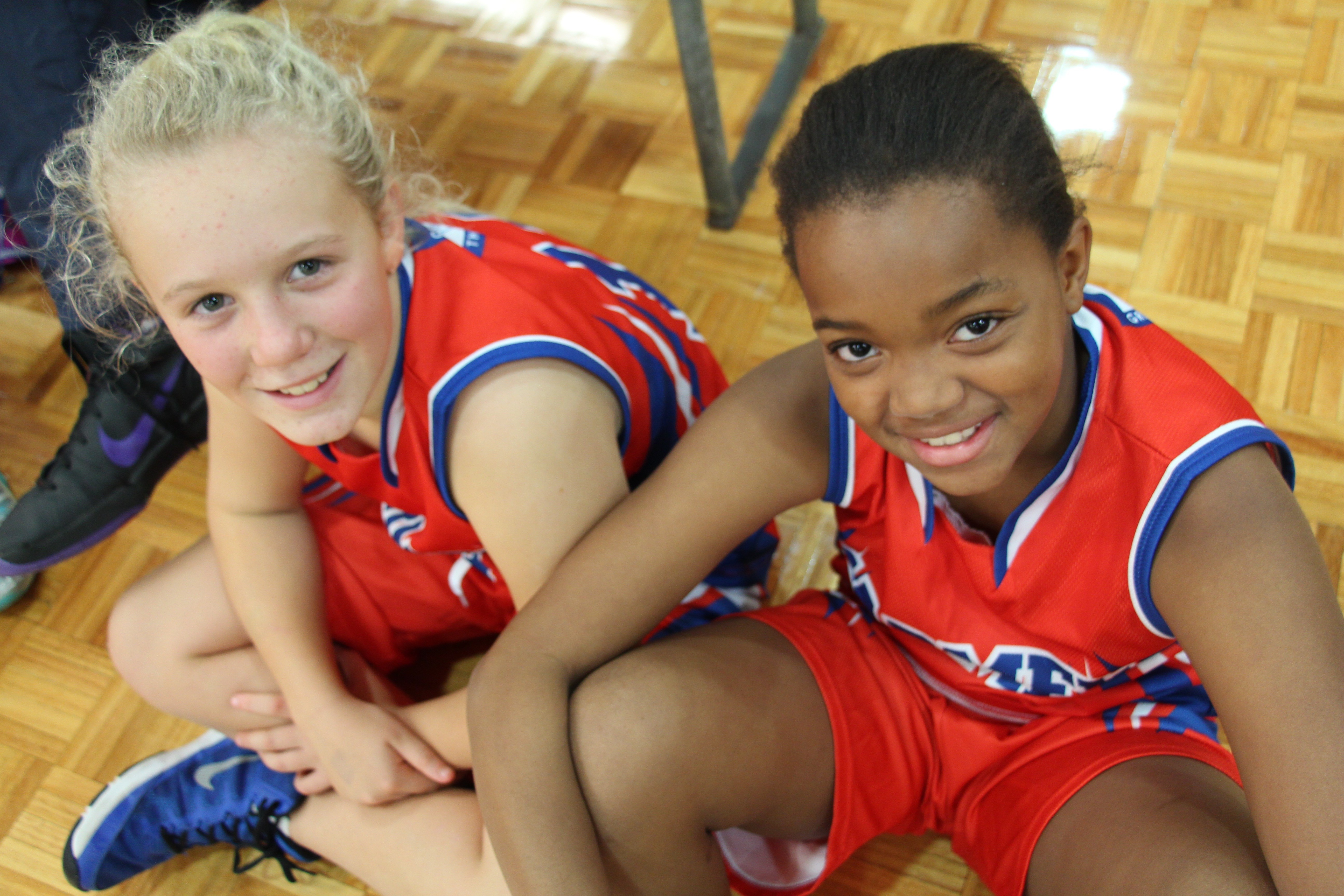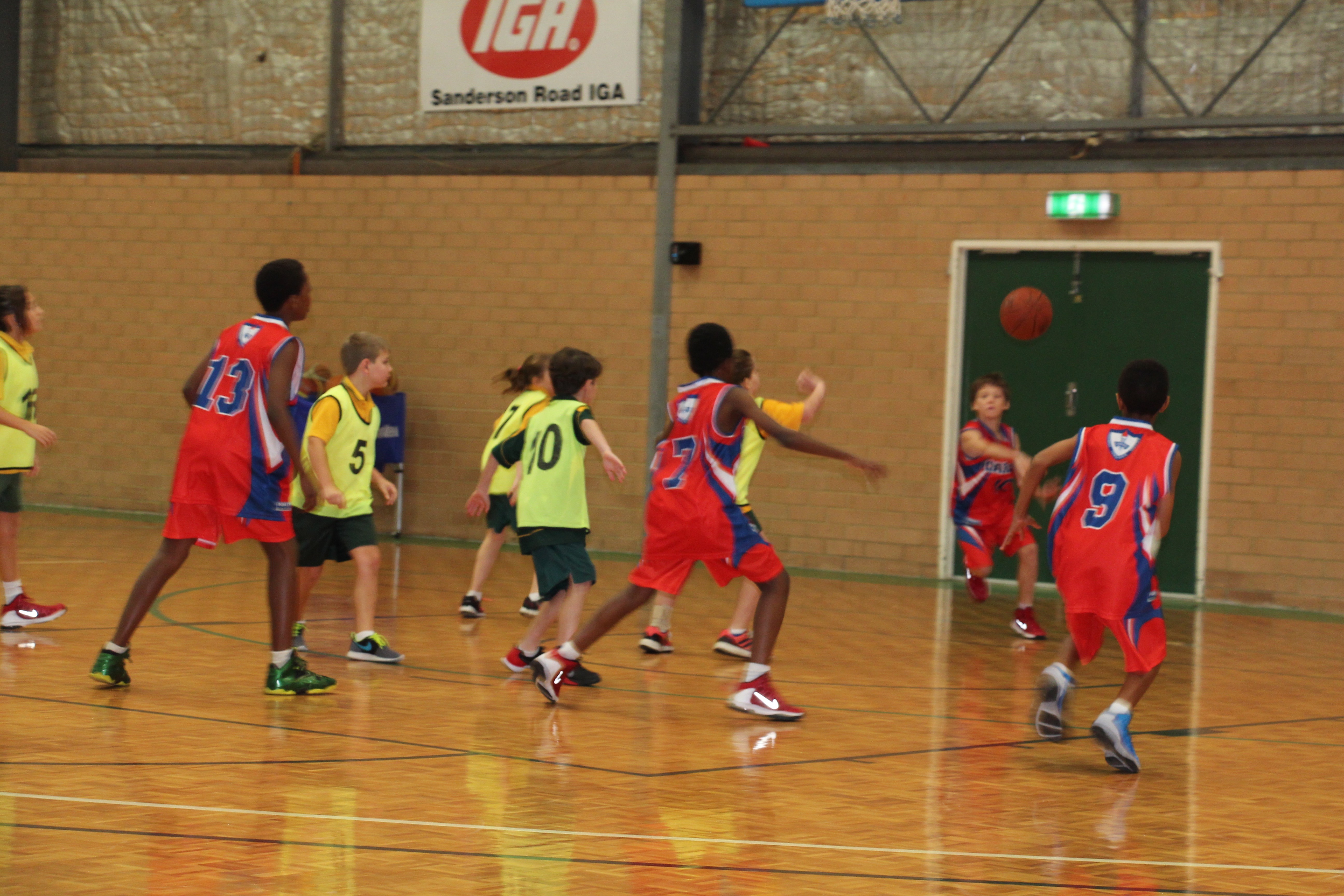 Wednesday, June 15, saw 15 Carmel students looking fantastic in the Carmel team uniforms as they headed to Ray Owen to participate in the annual Kalamunda Cup.
We were so proud of our boys and girls teams as they both represented our school well.
The players were kept busy all day playing 6 games in total! Everyone showed great teamwork and put in 100% effort.
A huge thank you to Mr Neale, Mrs Warchol and Mrs Taylor who assisted Mr Eaton on the day and the parents who came along to cheer!