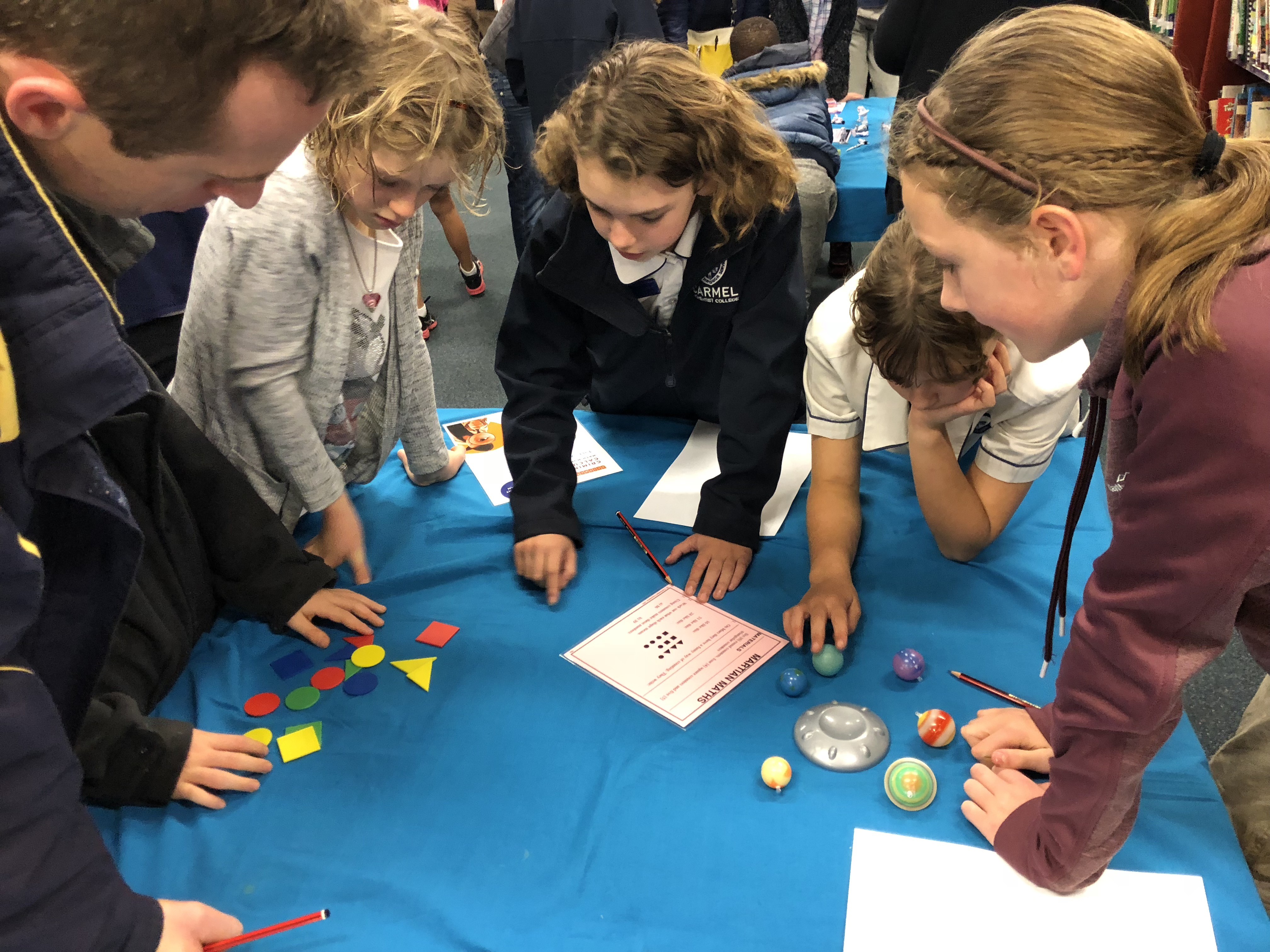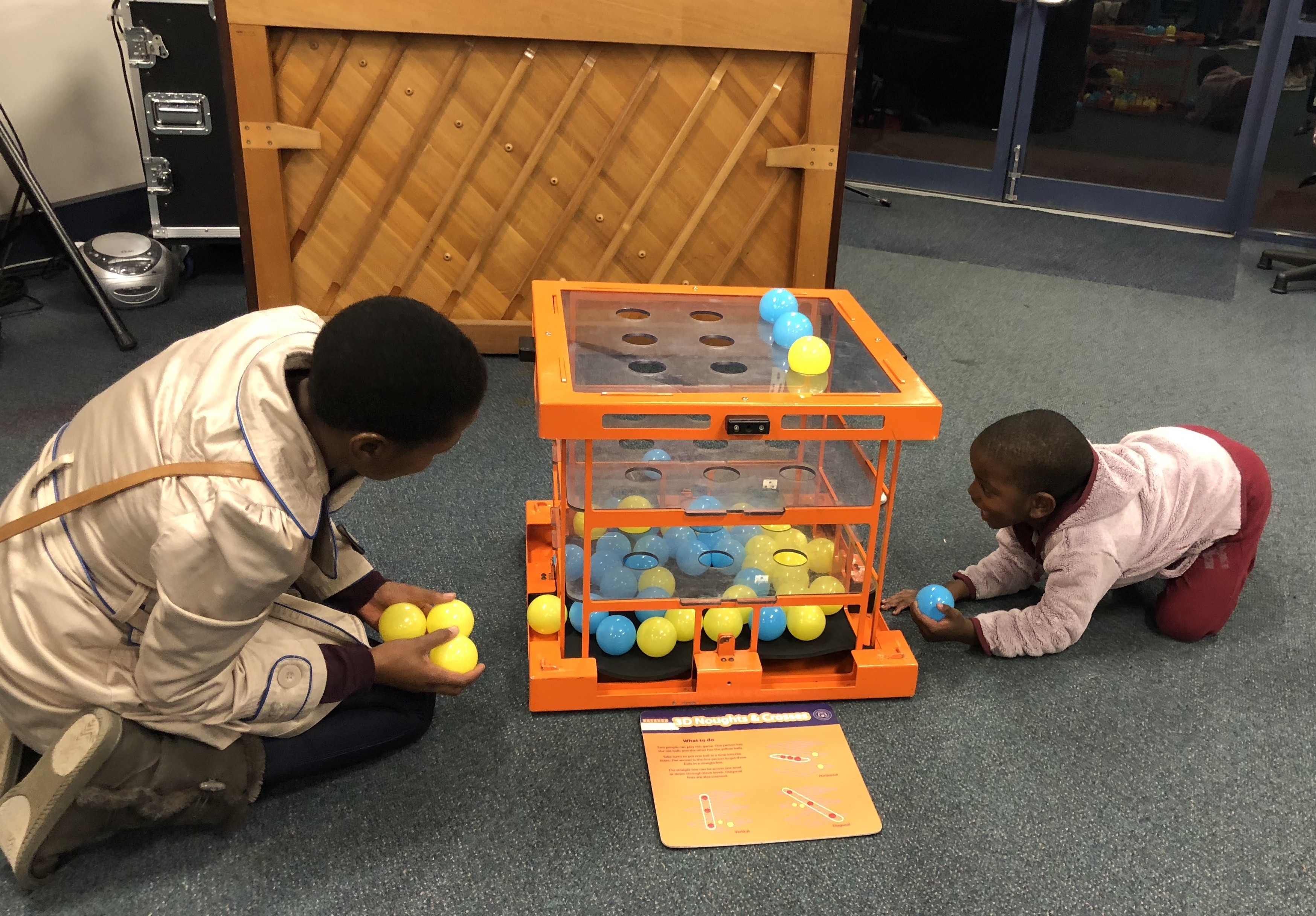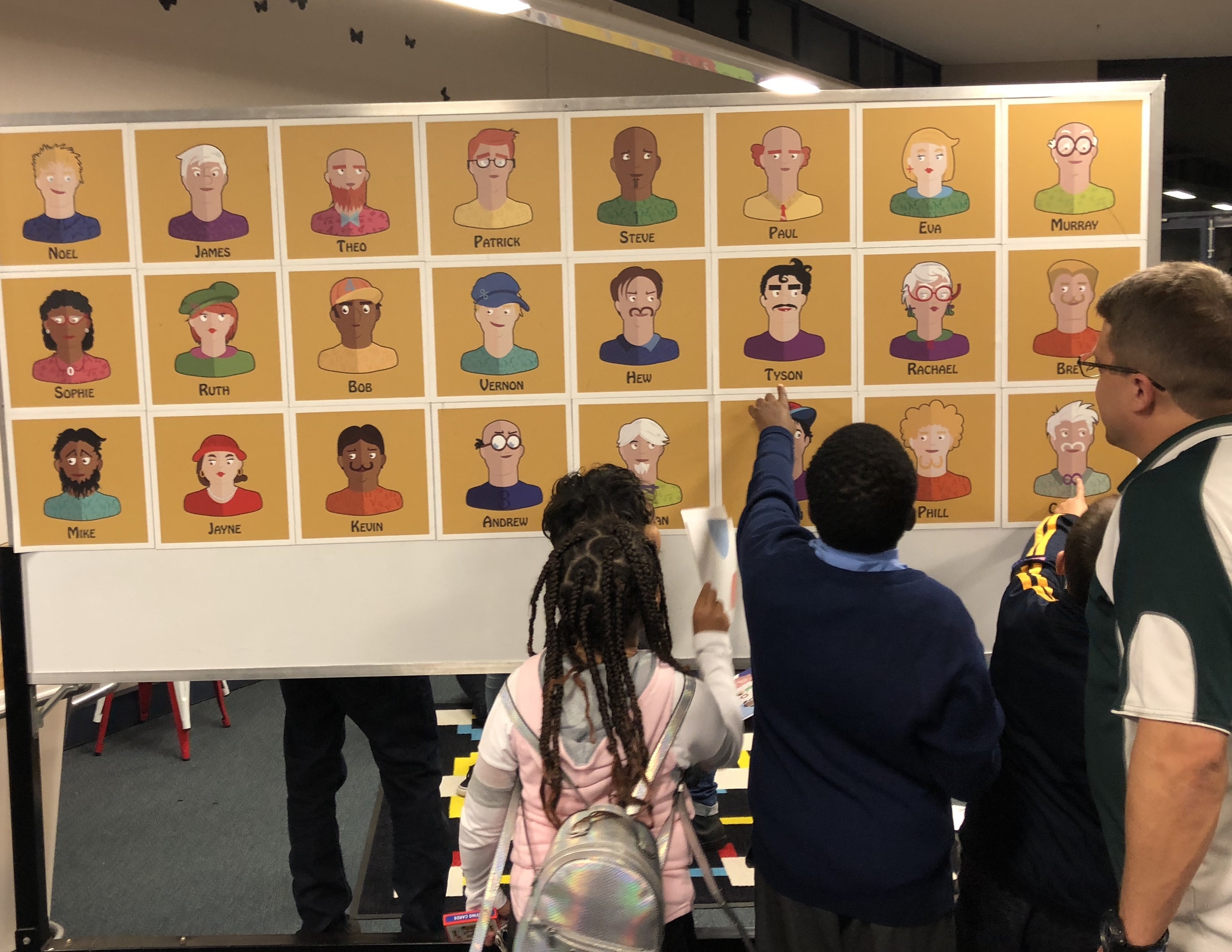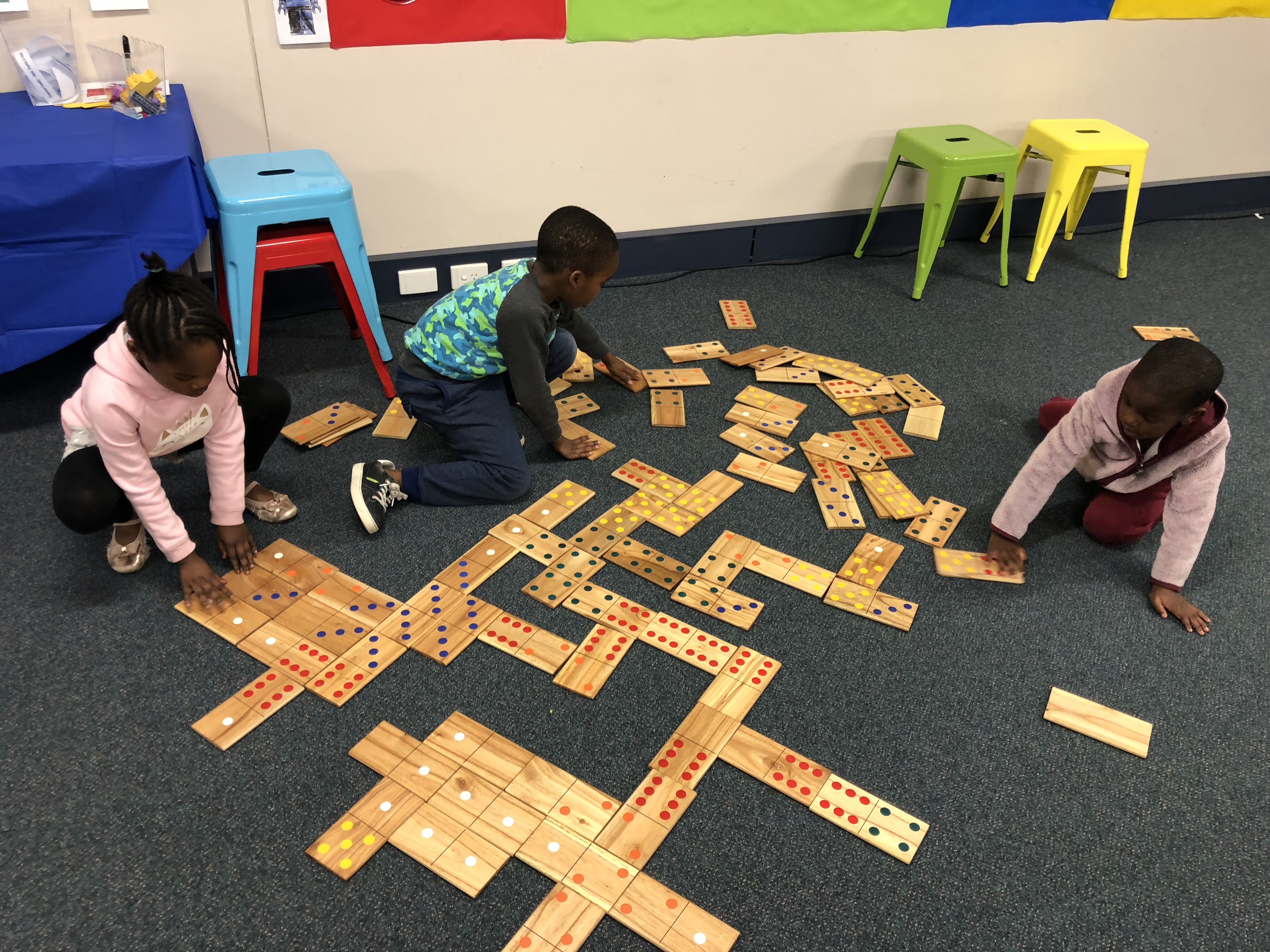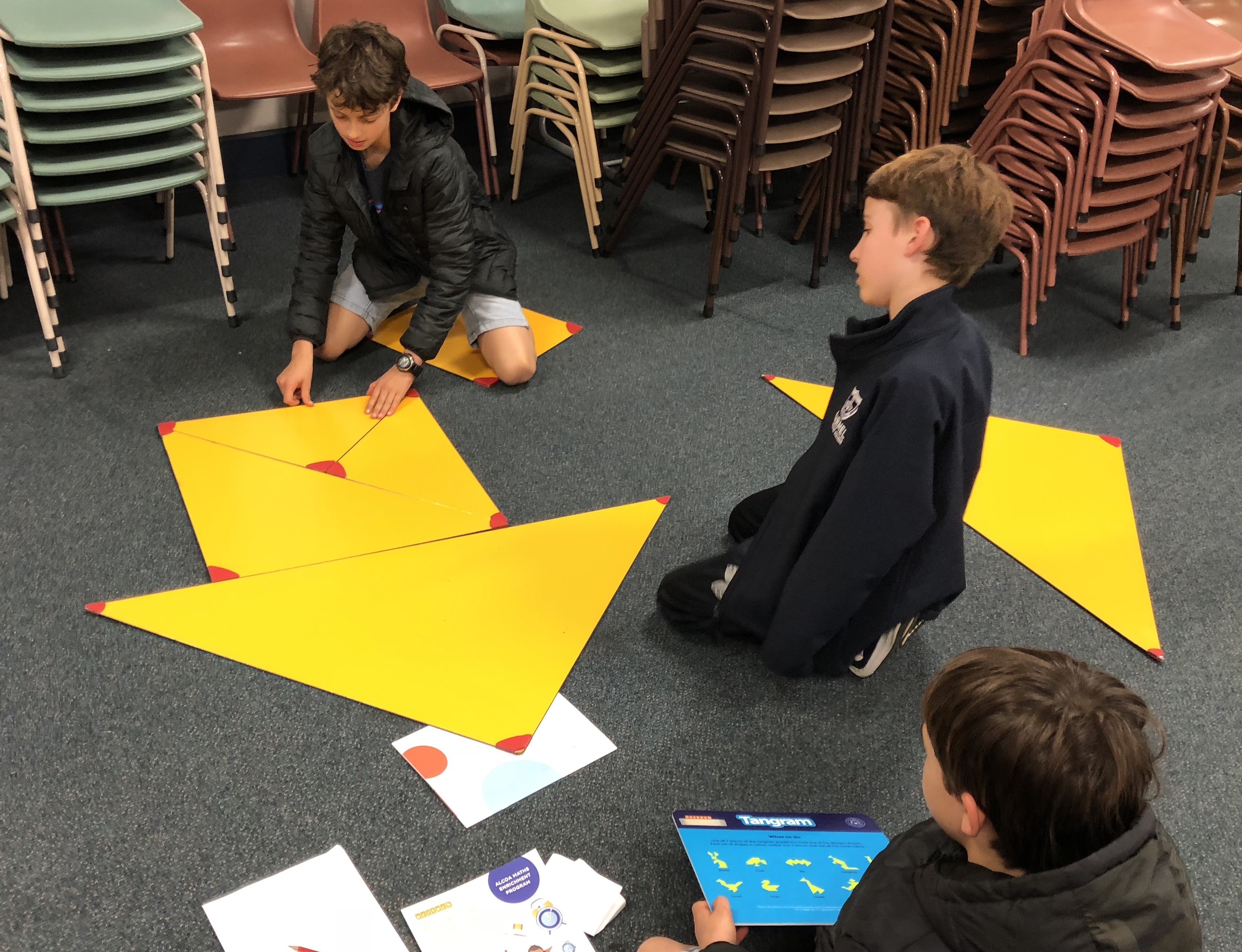 As part of the Alcoa Enrichment Program, Scitech provided an exciting evening of maths activities for our Carmel Primary families to enjoy. Families participated in a maths murder mystery, solving many fun maths puzzles to ultimately catch the culprit!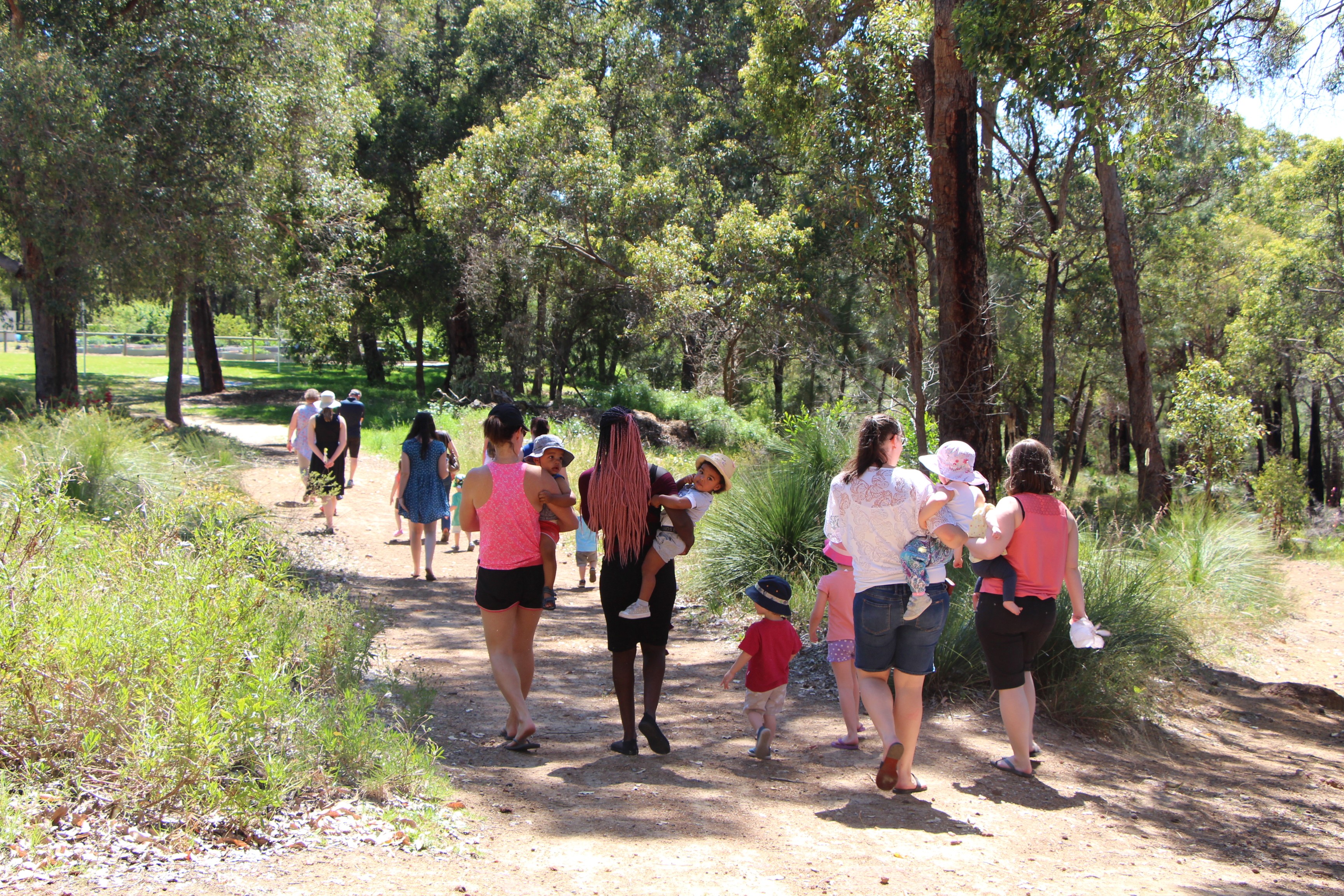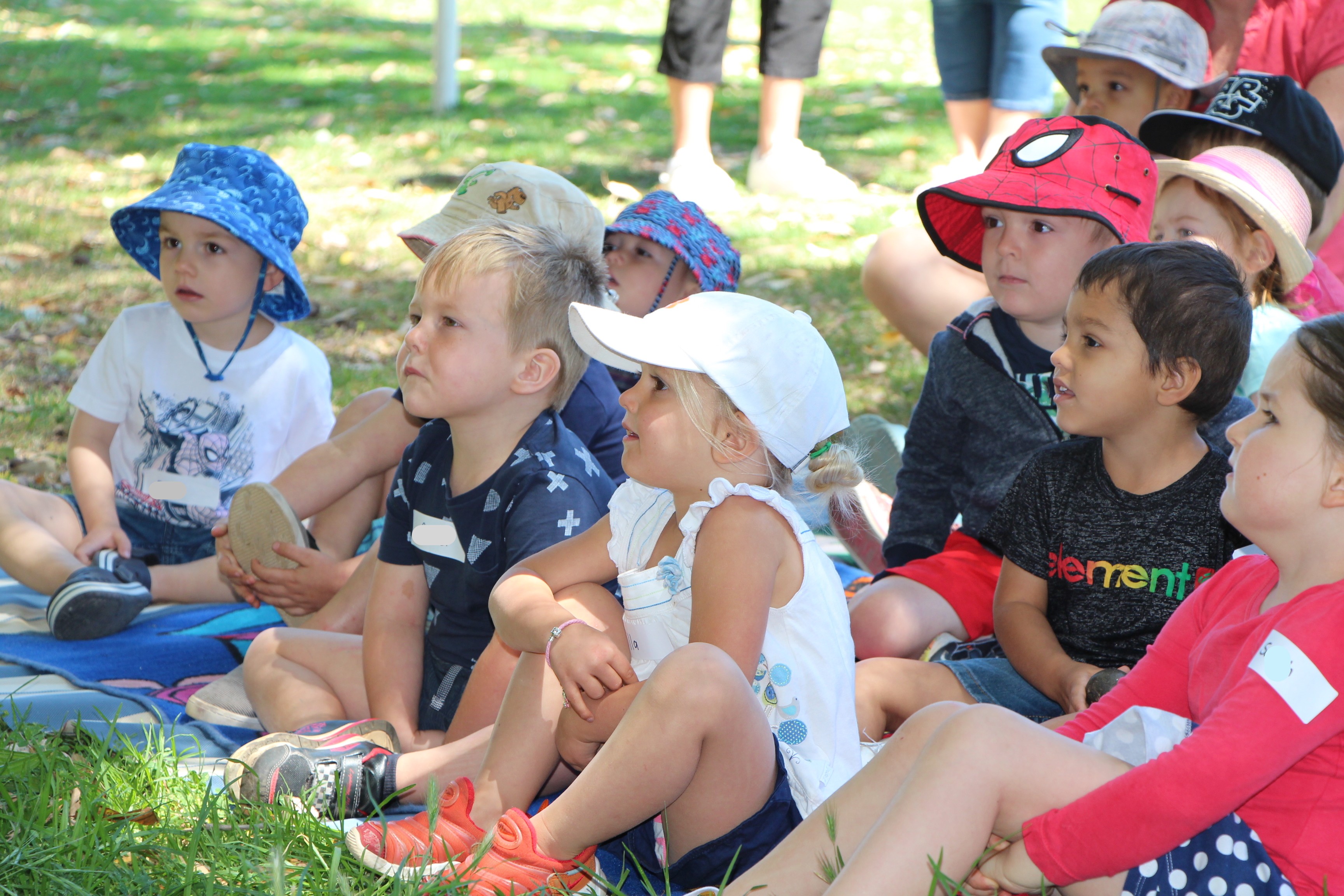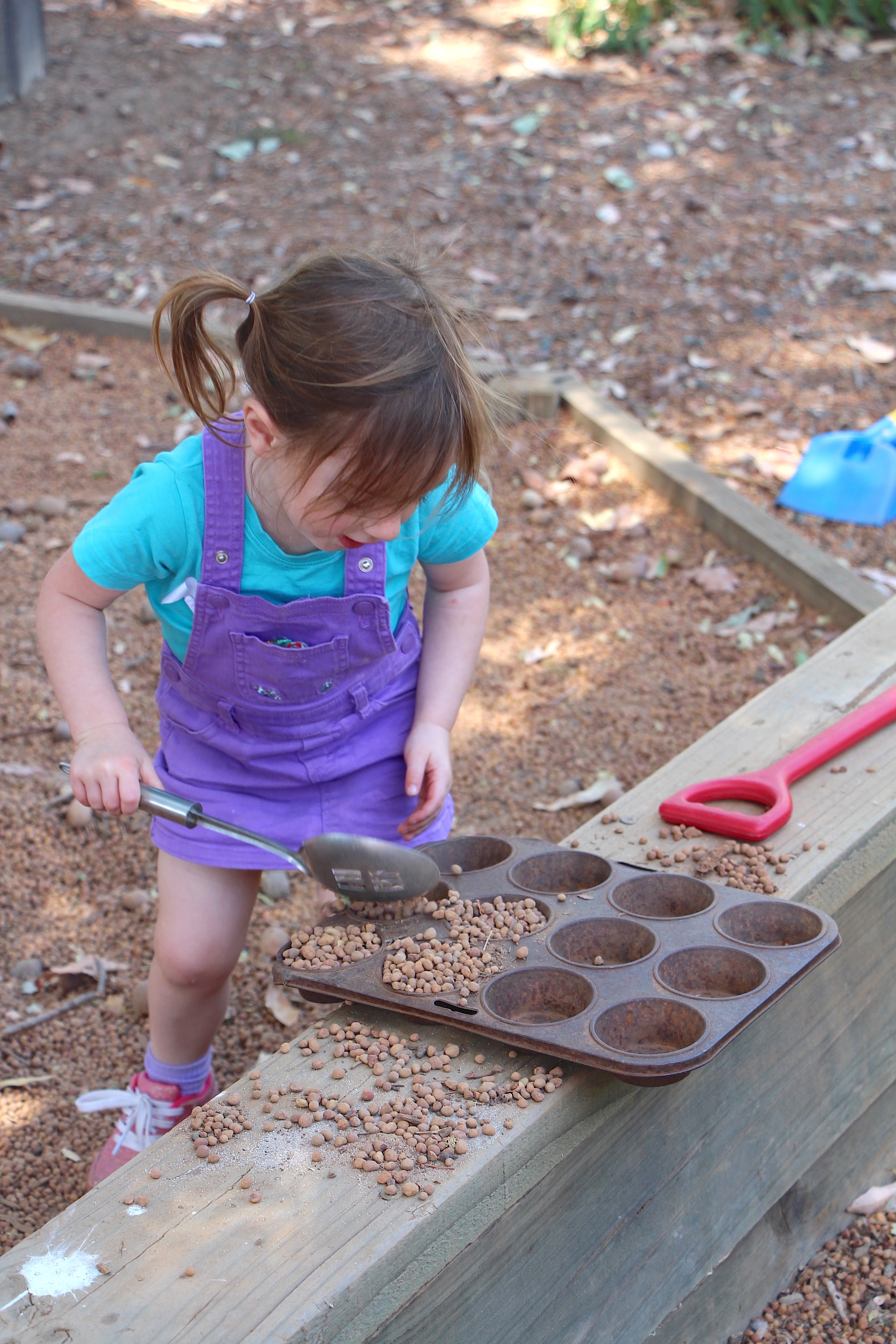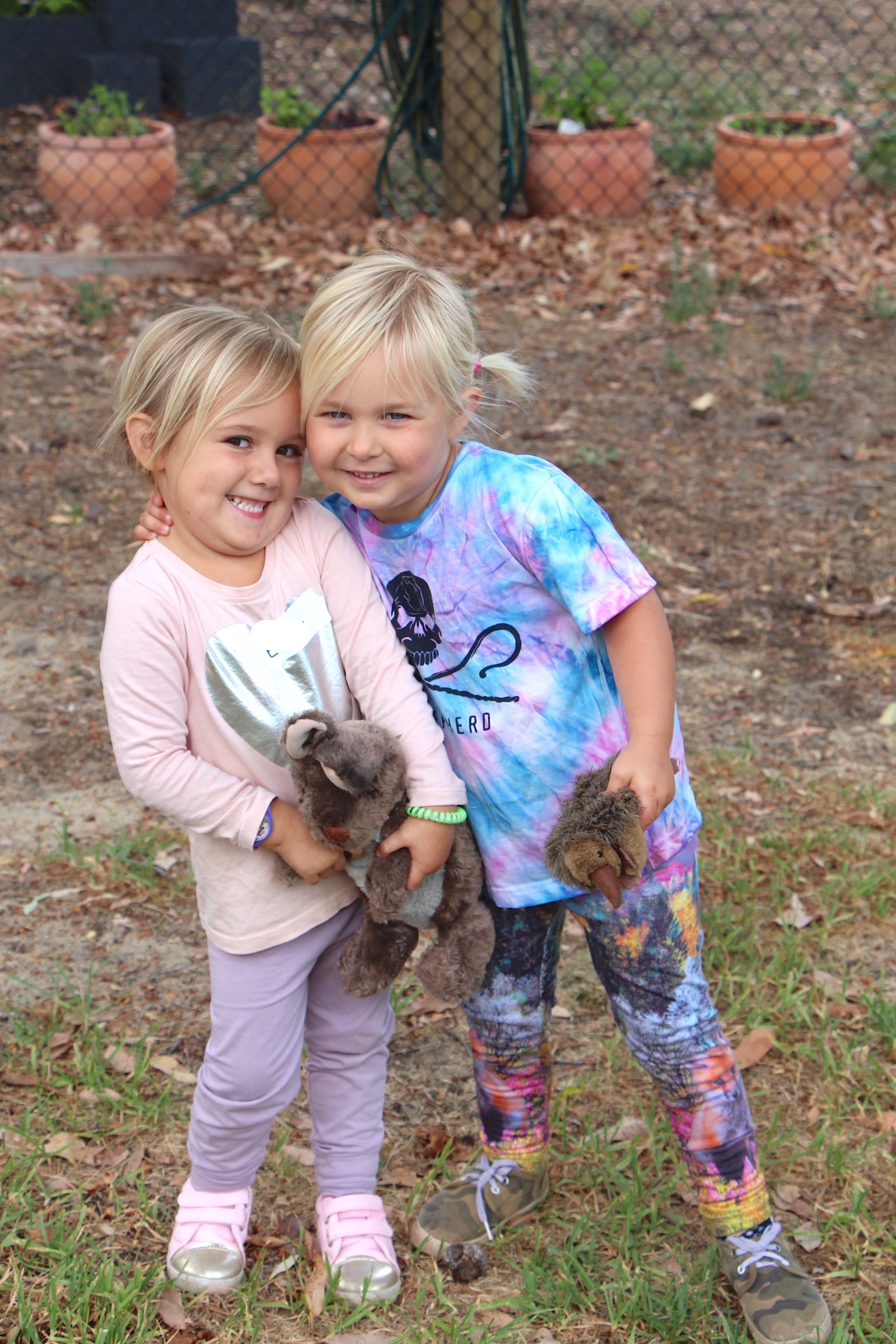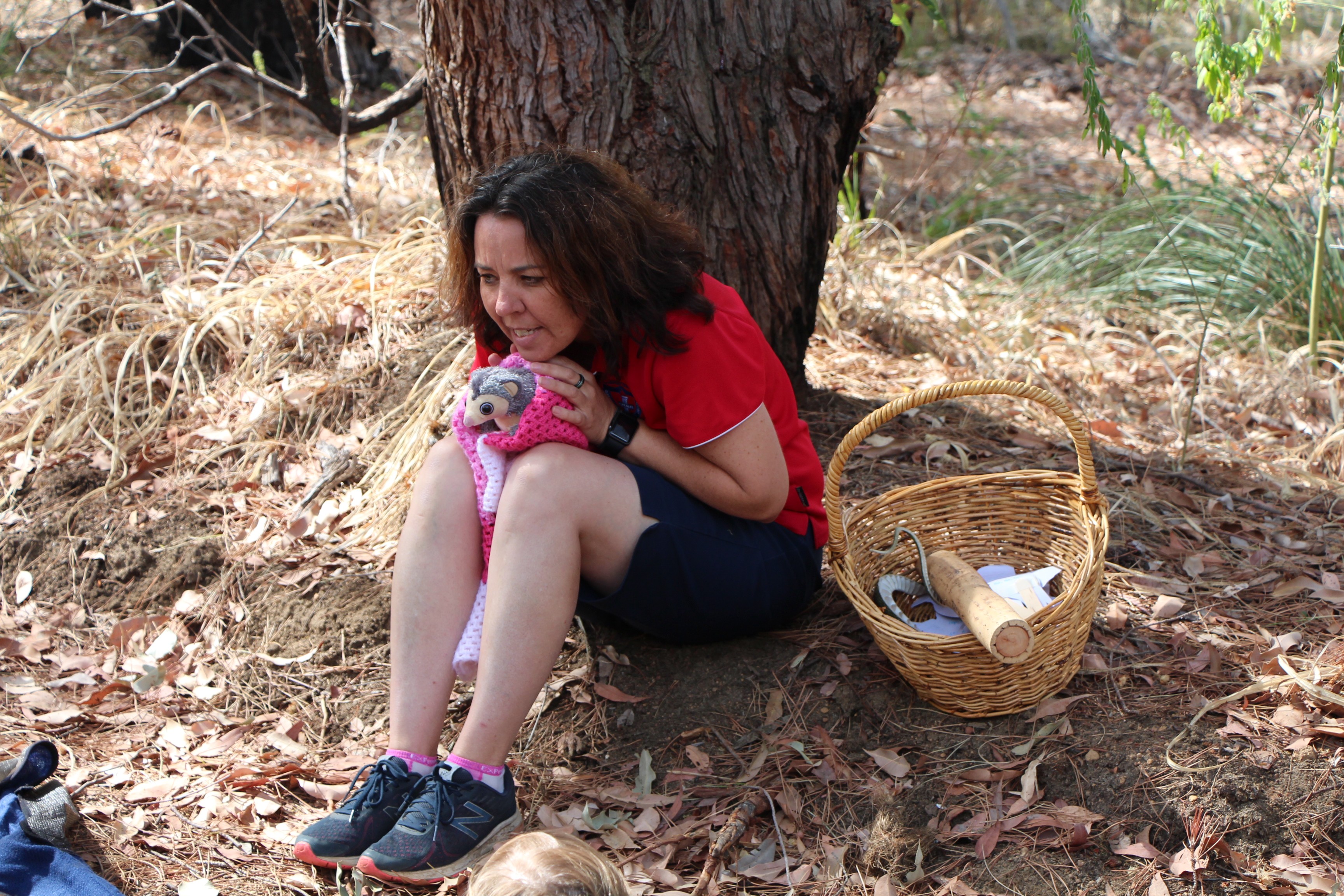 Storytime in the Bush is an interactive nature-based story retell aimed specifically at two-to-four-year-olds.
Families join us in our early childhood area for an interactive and enjoyable morning five times each term on a Tuesday.
Our creative early childhood teachers share a story with the children, complete a craft activity and then enjoy morning tea together. Following the story, the children have time to explore the amazing outdoor play area, which they love! This program is proving to be a wonderful way to meet new families and introduce them to our school.