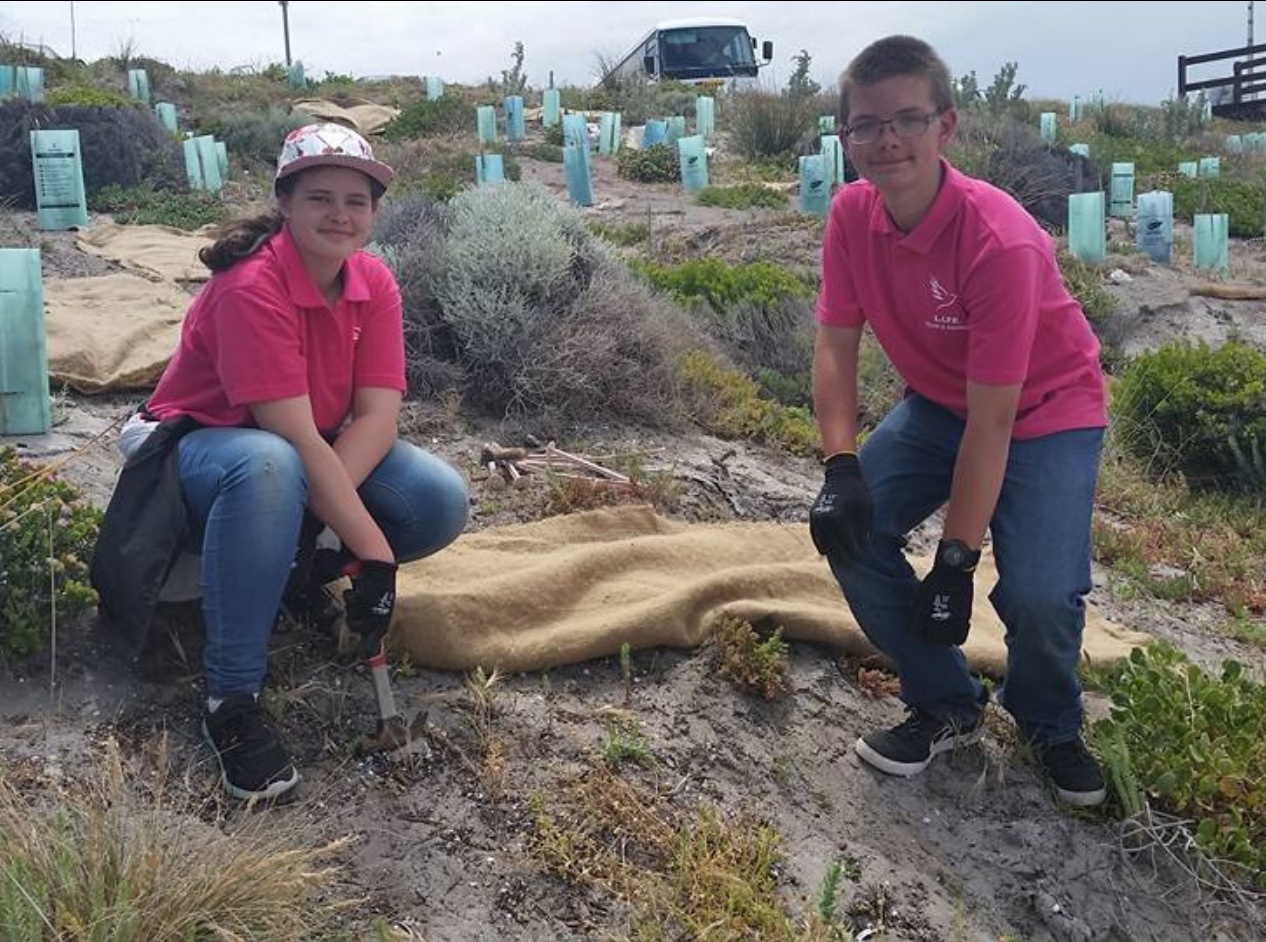 Last week the Year 9 Students went on a Service Trip to Esperance.
On the way, students travelled via Kukerin, where they helped Calvin and Jaclyn Shotter (Shire of Dumbleyung) to do some mulching and weeding of the local town gardens.
In Esperance students worked in different teams and served by weeding nature reserves and local beaches, supporting Esperance Christian Primary School by helping in classrooms, landscaping for a nature play area for students and running a chapel worship program for the students. Some students also helped to clean up a new youth centre that the church is setting up for the community and gardening and cleaning for some seniors.
Along the way, students also had a number of fun experiences in Albany and Esperance, such as shearing a sheep, farm bonfire, visiting the ANZAC Centre, seeing The Bridge and Gap in Albany, climbing Bluff Knoll, swimming at beaches and the pool, fishing, a boat cruise around the Bay of Isles in Esperance and visiting Wave Rock.
The Year 9 Aspire Program at Carmel Adventist College provides students with experiences and life lessons that support the development of self-aware, responsible, respectful and resilient adults.
For more info and photos visit https://www.facebook.com/year9aspire/
Mr Brad Flynn
Director of Studies
---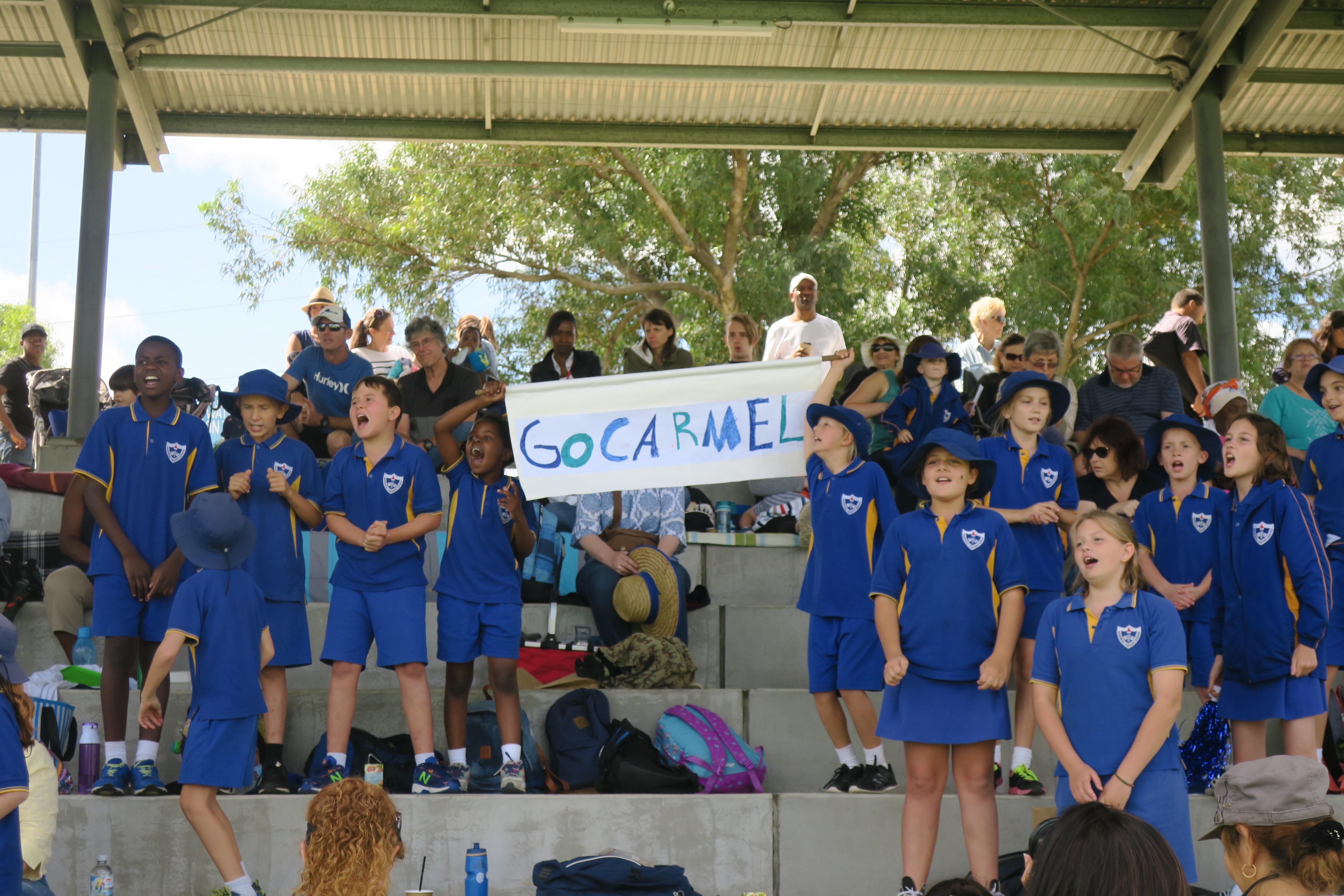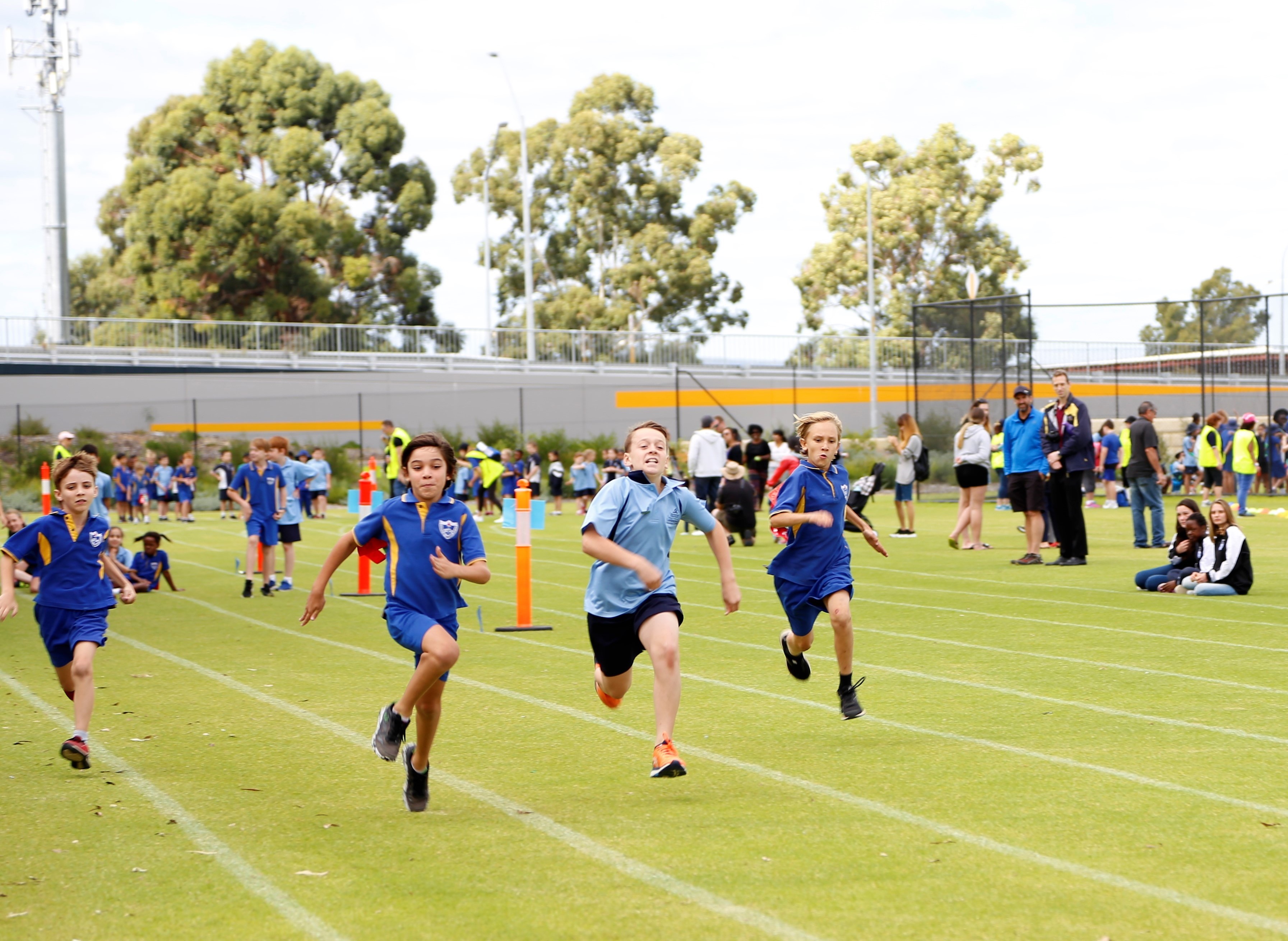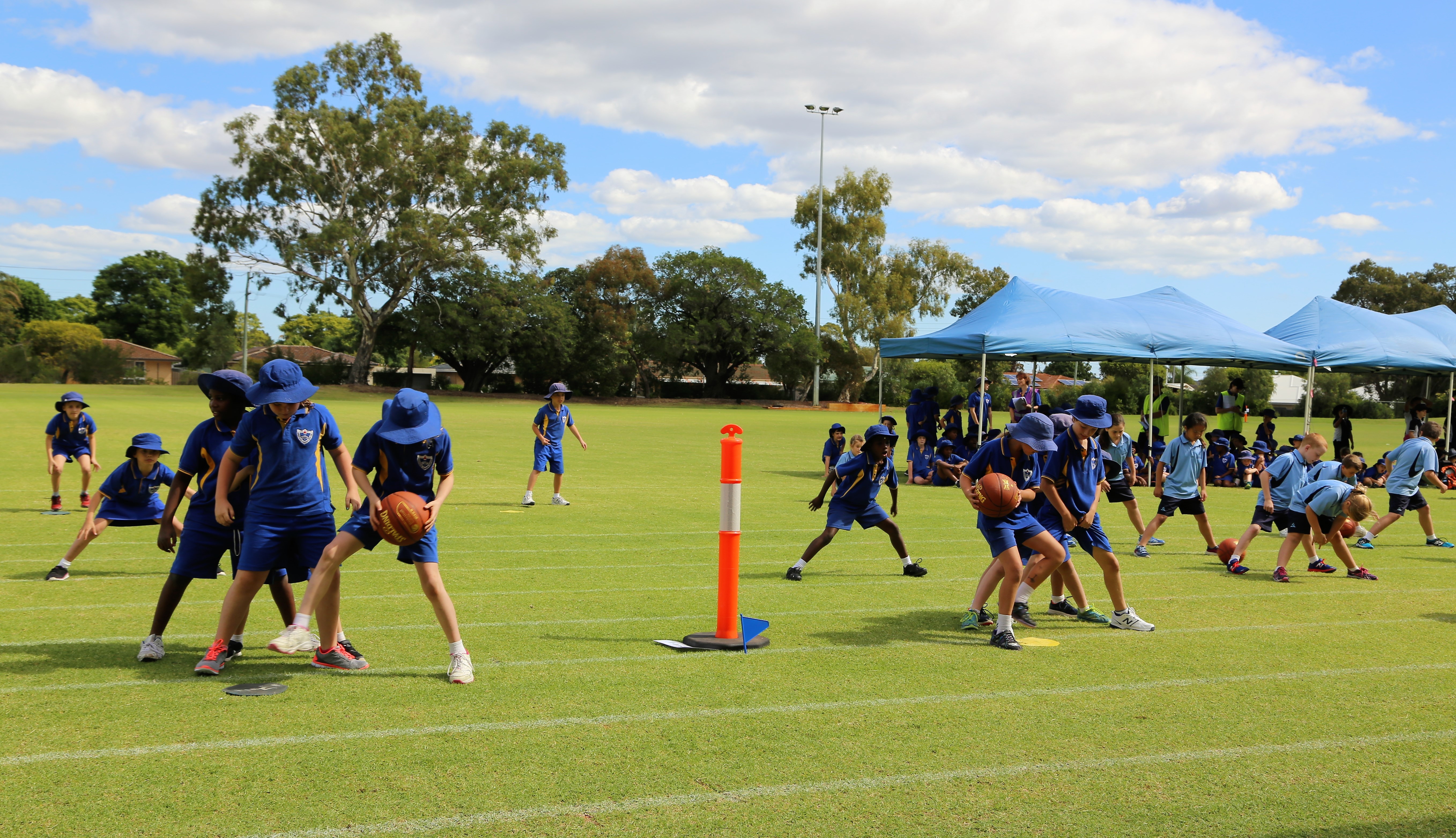 The annual Combined Sports Day at Gerry Archer Reserve in Belmont was a fantastic day and was well attended by each of the Schools families and friends. It was a day that buzzed with anticipation, determination and sportsmanship. Well done and congratulations to each and every participant.
---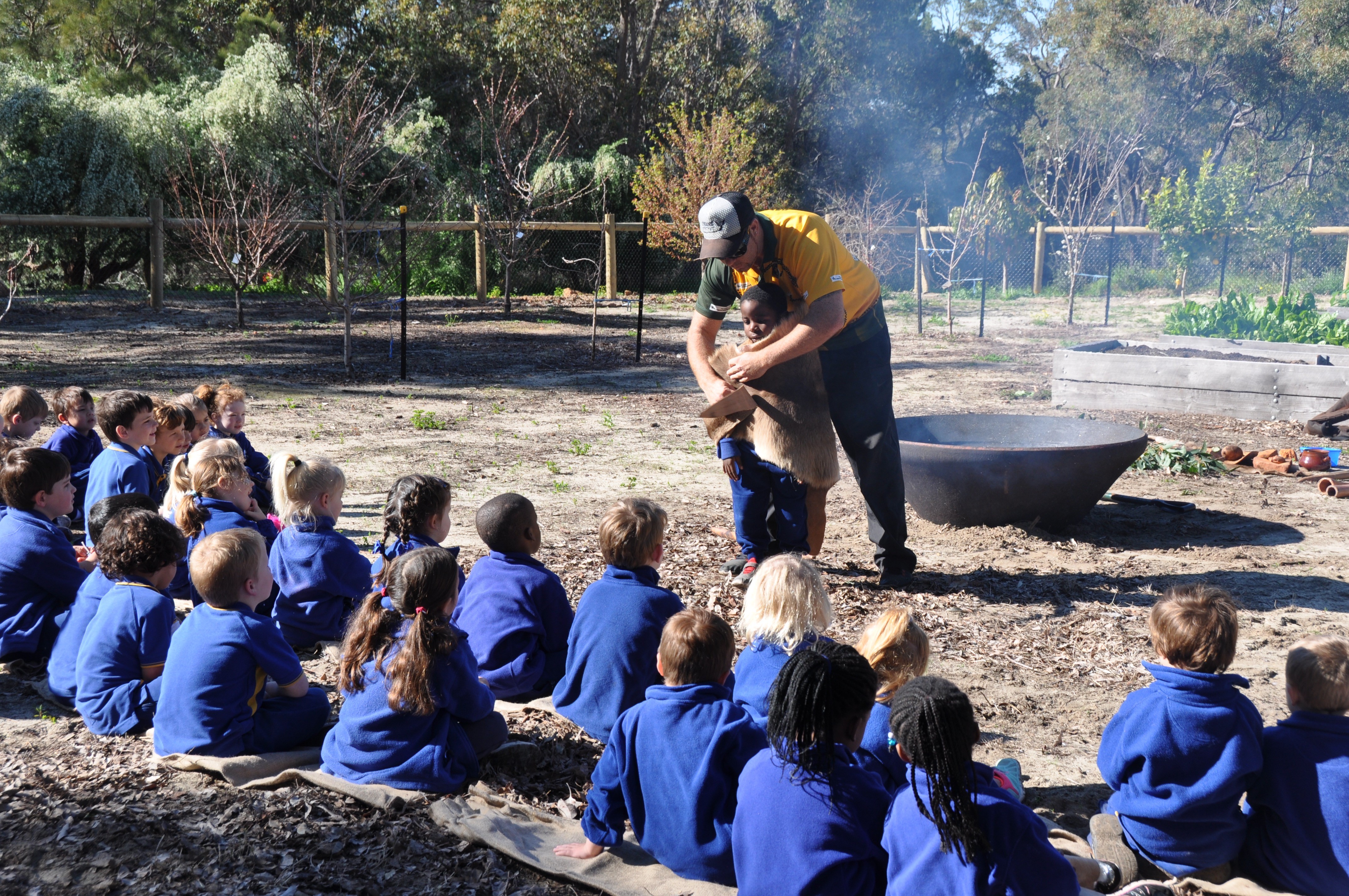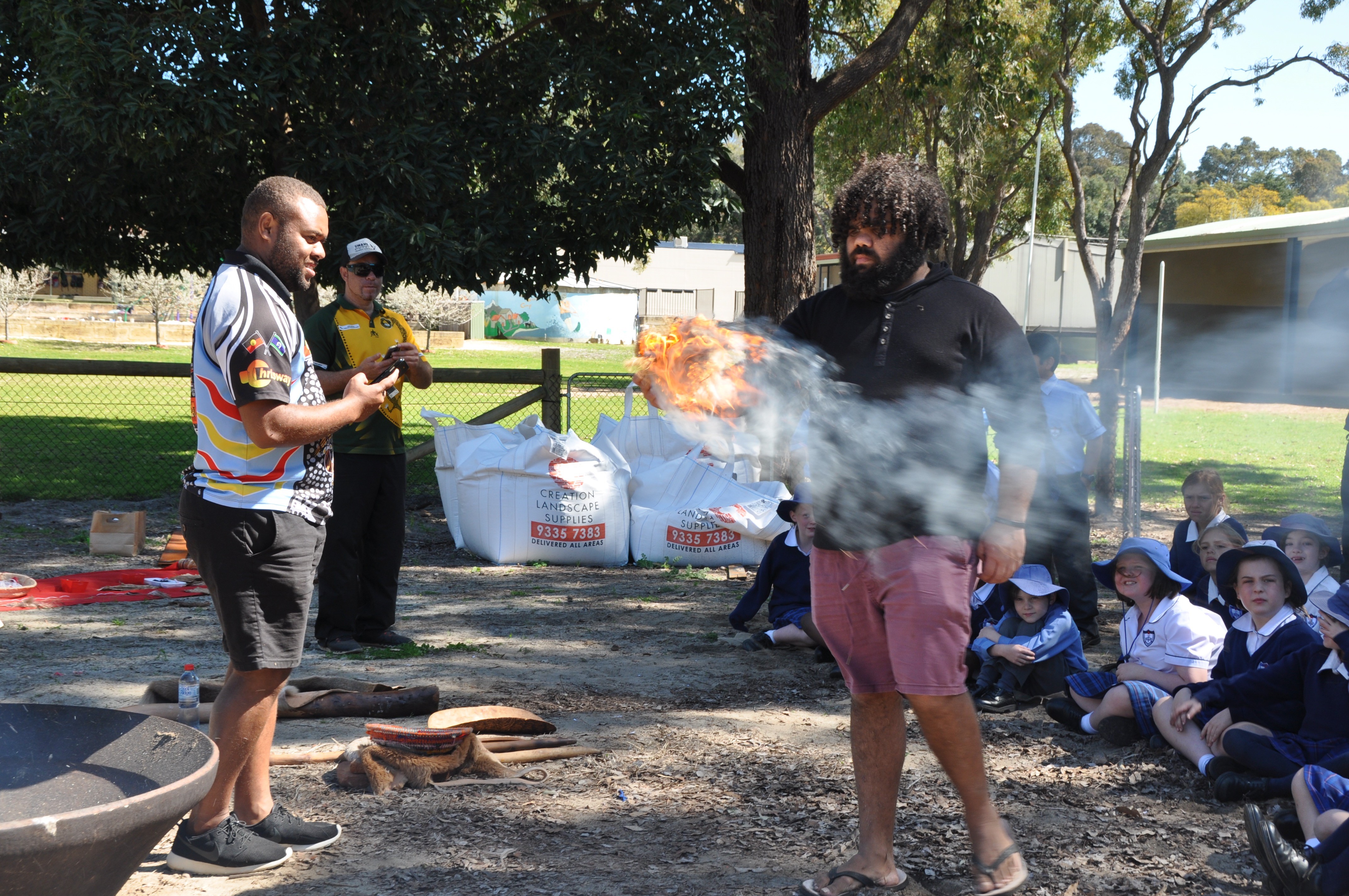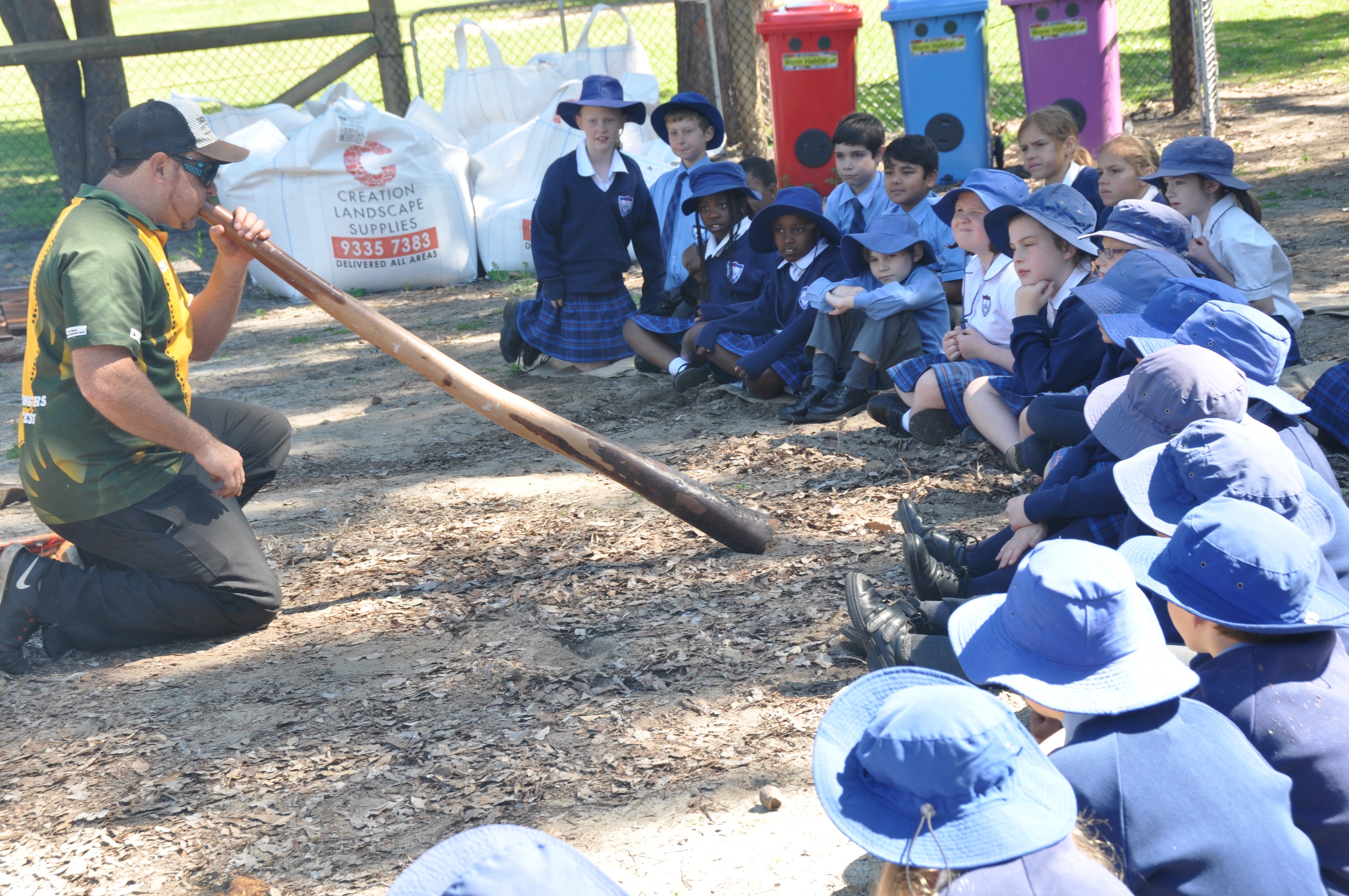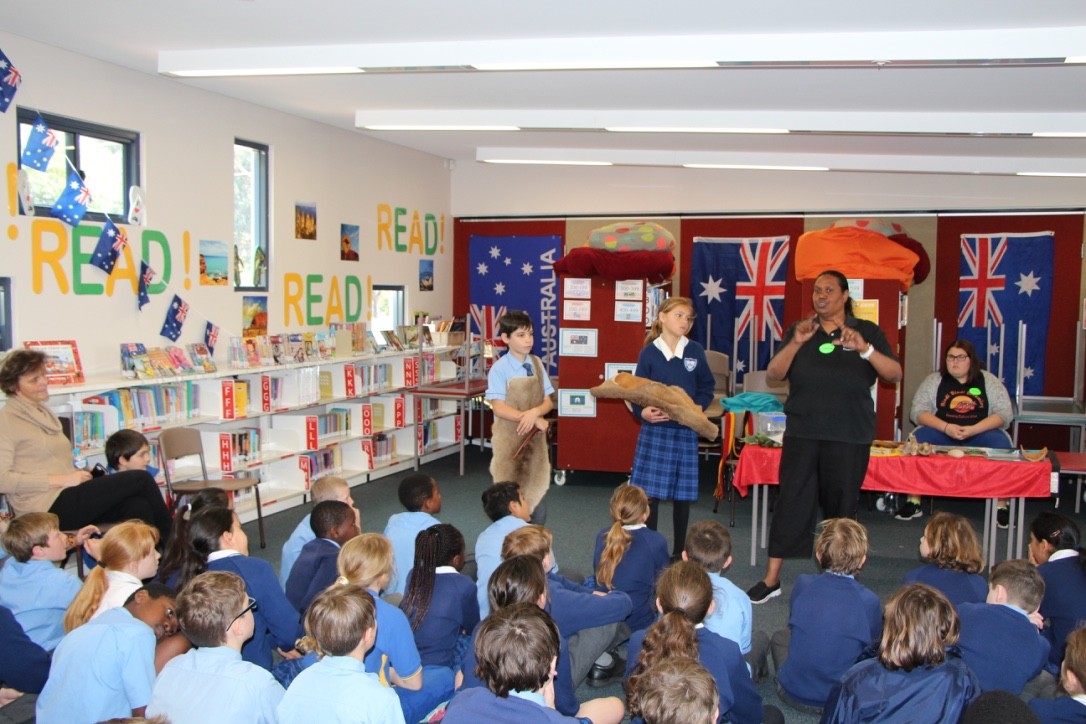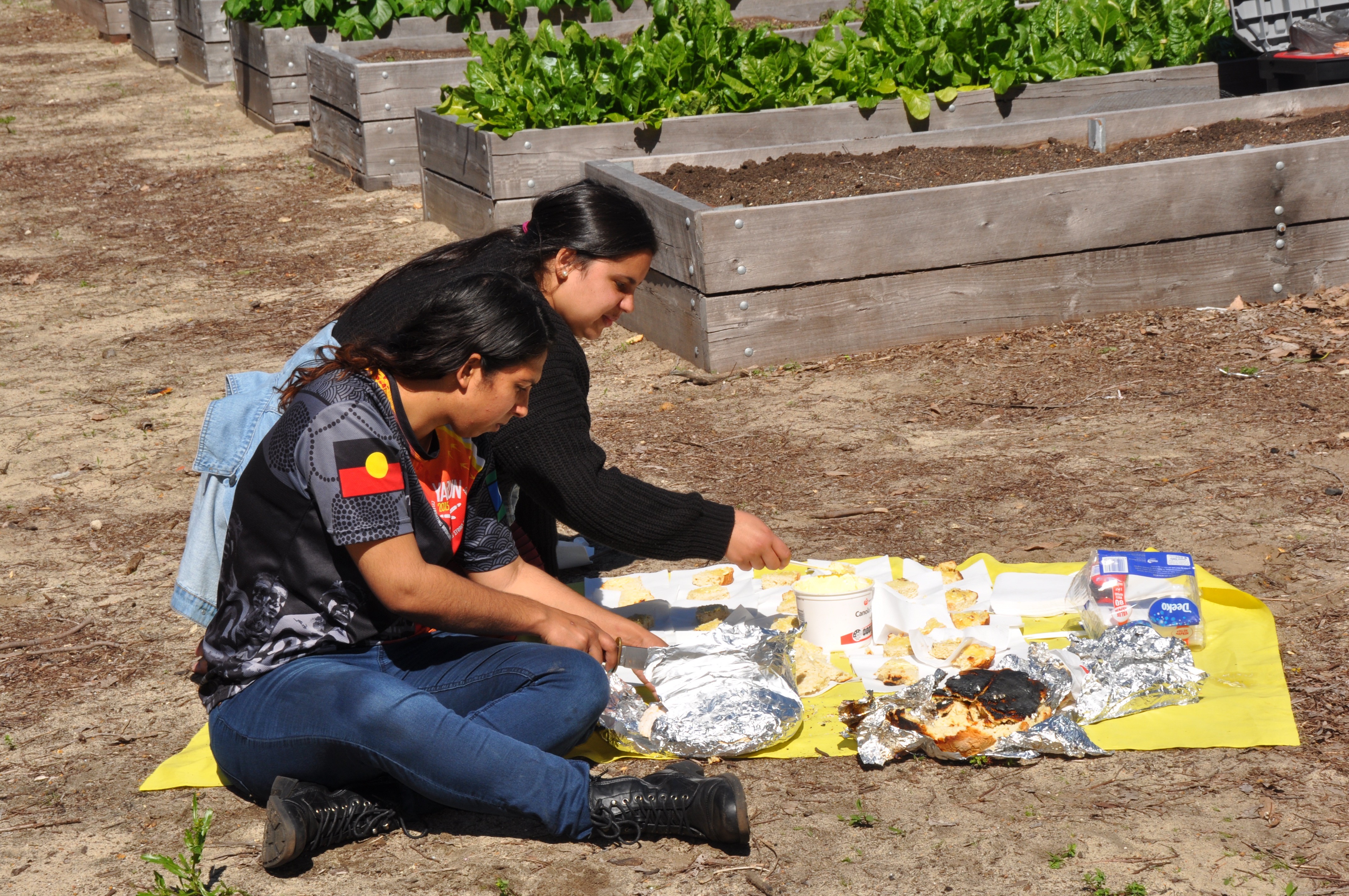 Carmel Primary were privileged to have our school parents Andrew Beck and Dana Webster co-ordinate an amazing week of celebration at Carmel Primary. Andrew and Dana organised a number of special events over the week and coordinated a wide range of learning activities based around Aboriginal and Torres Strait Islander culture. Marissa and Connie from Bindi Bindi Dreaming also came to talk with the students about Aboriginal seasons, bush tucker and a whole lot of interesting information too. Students and teachers learned a great deal and felt very blessed to have them share with us.
---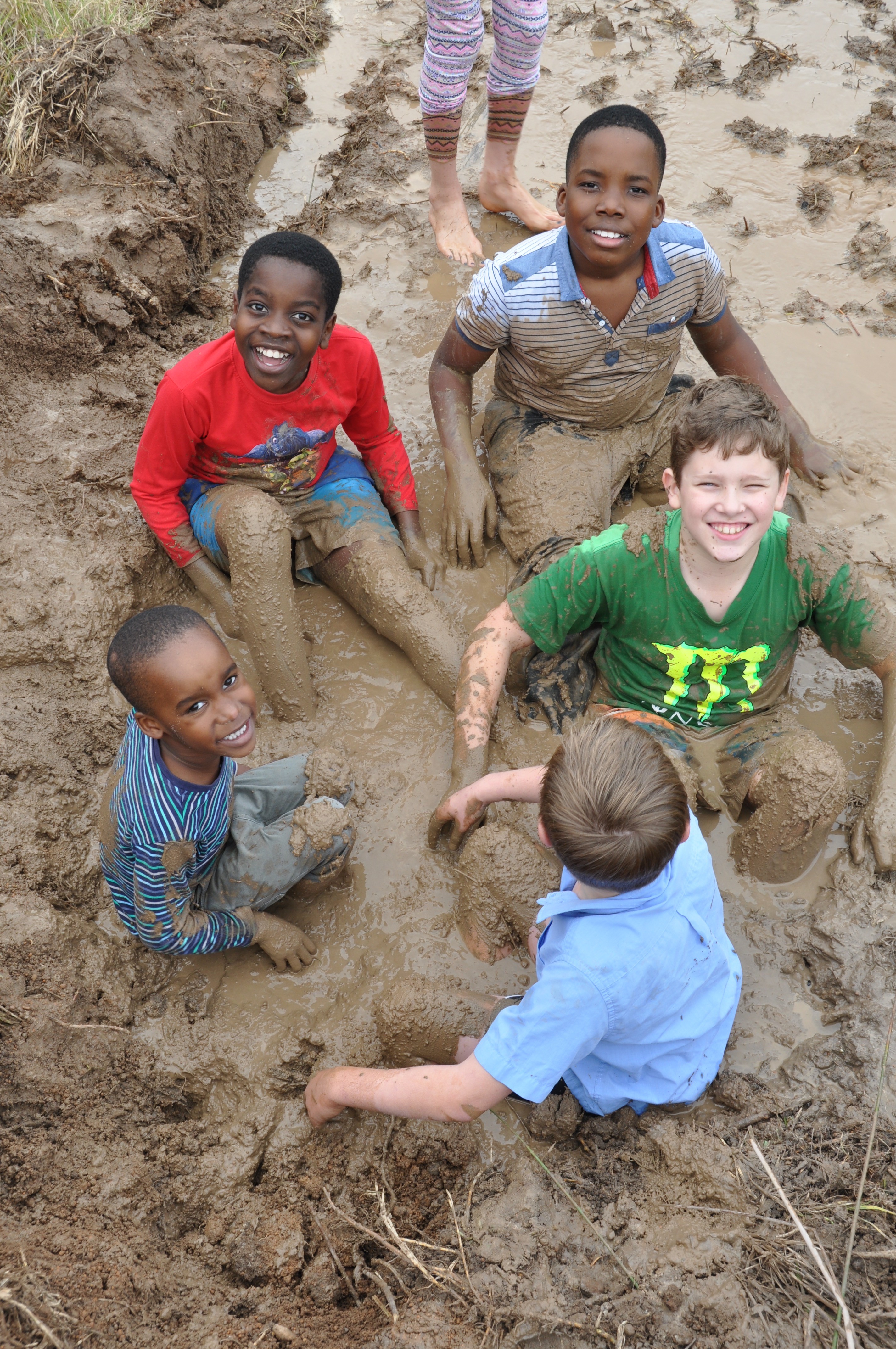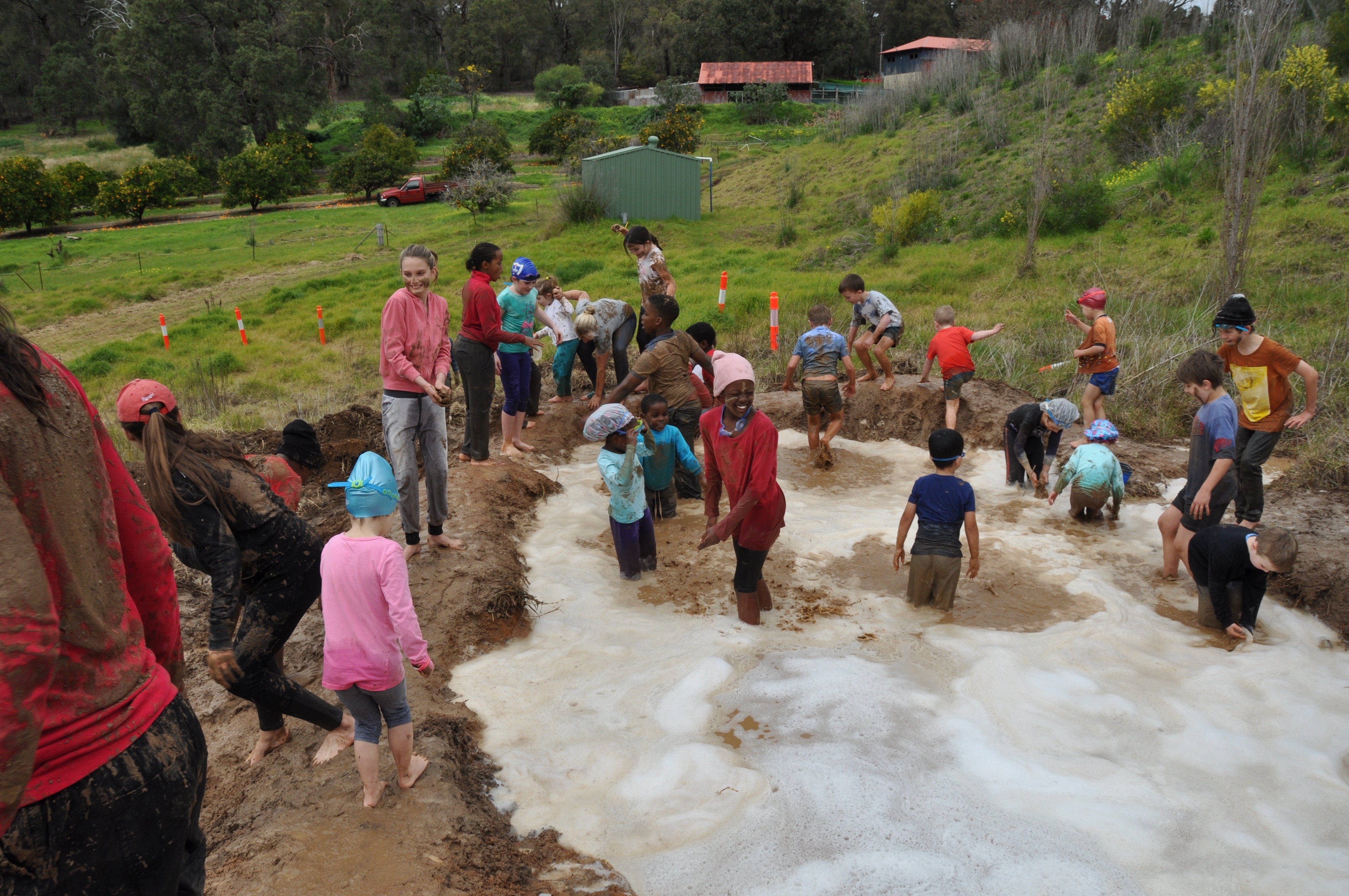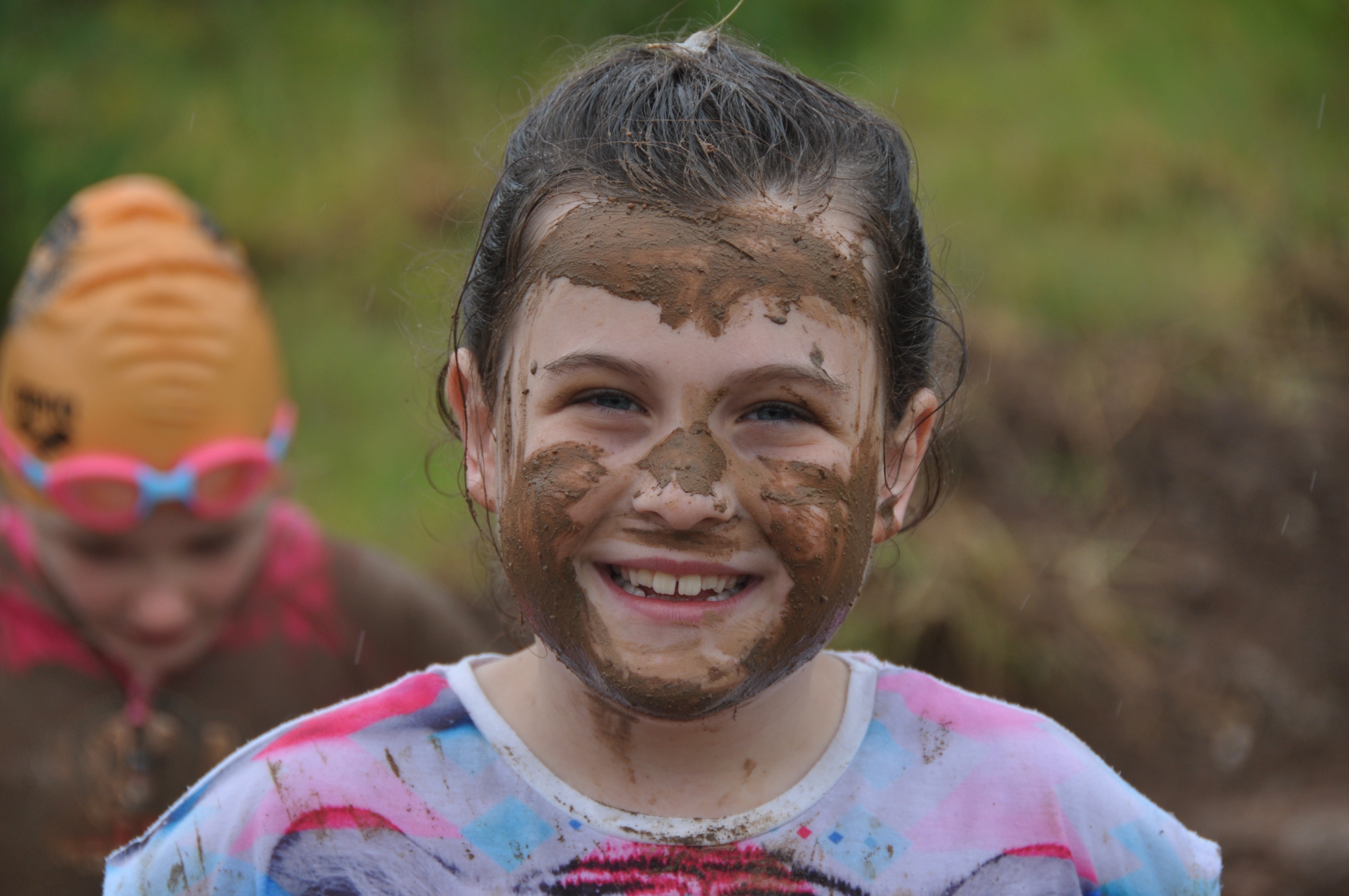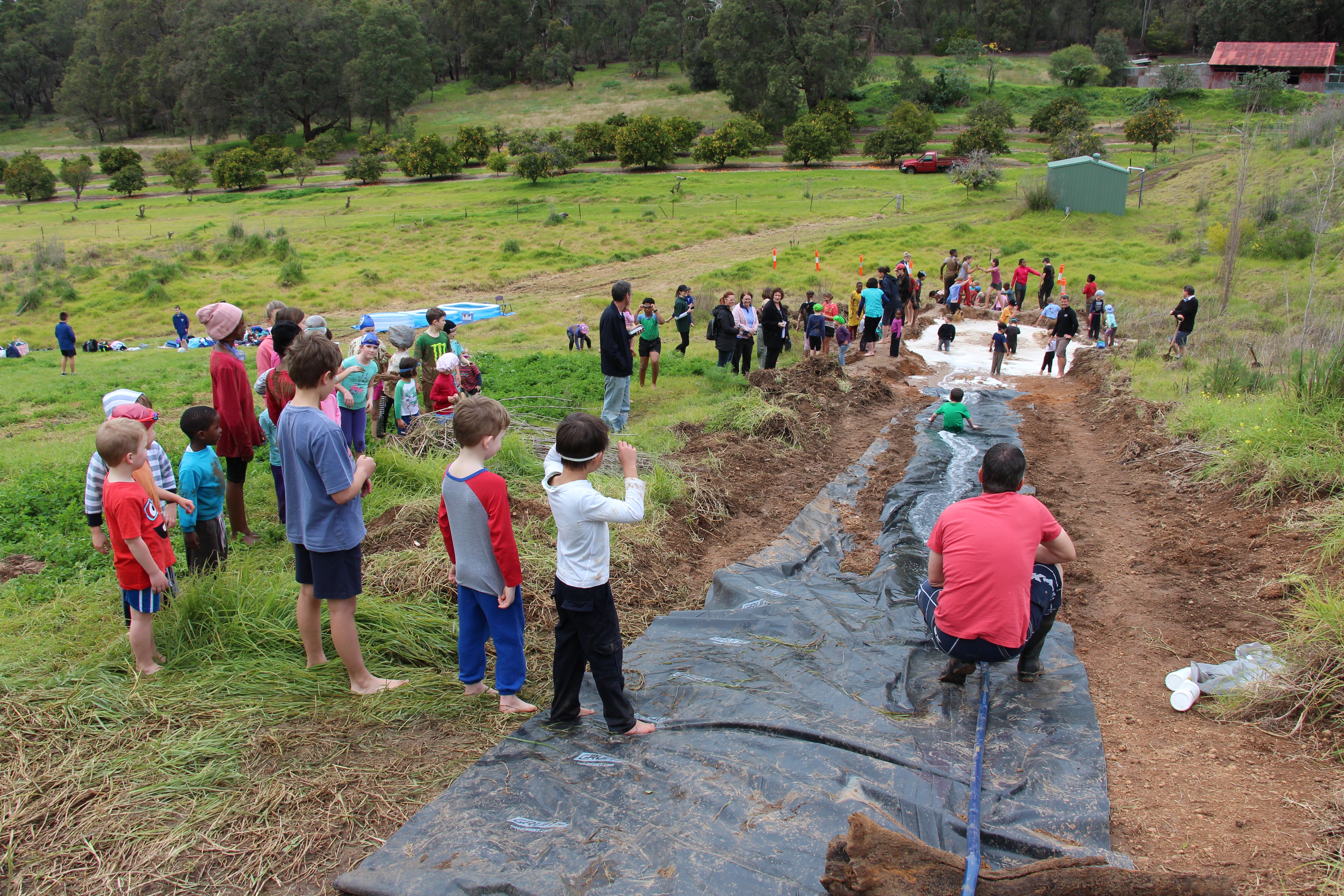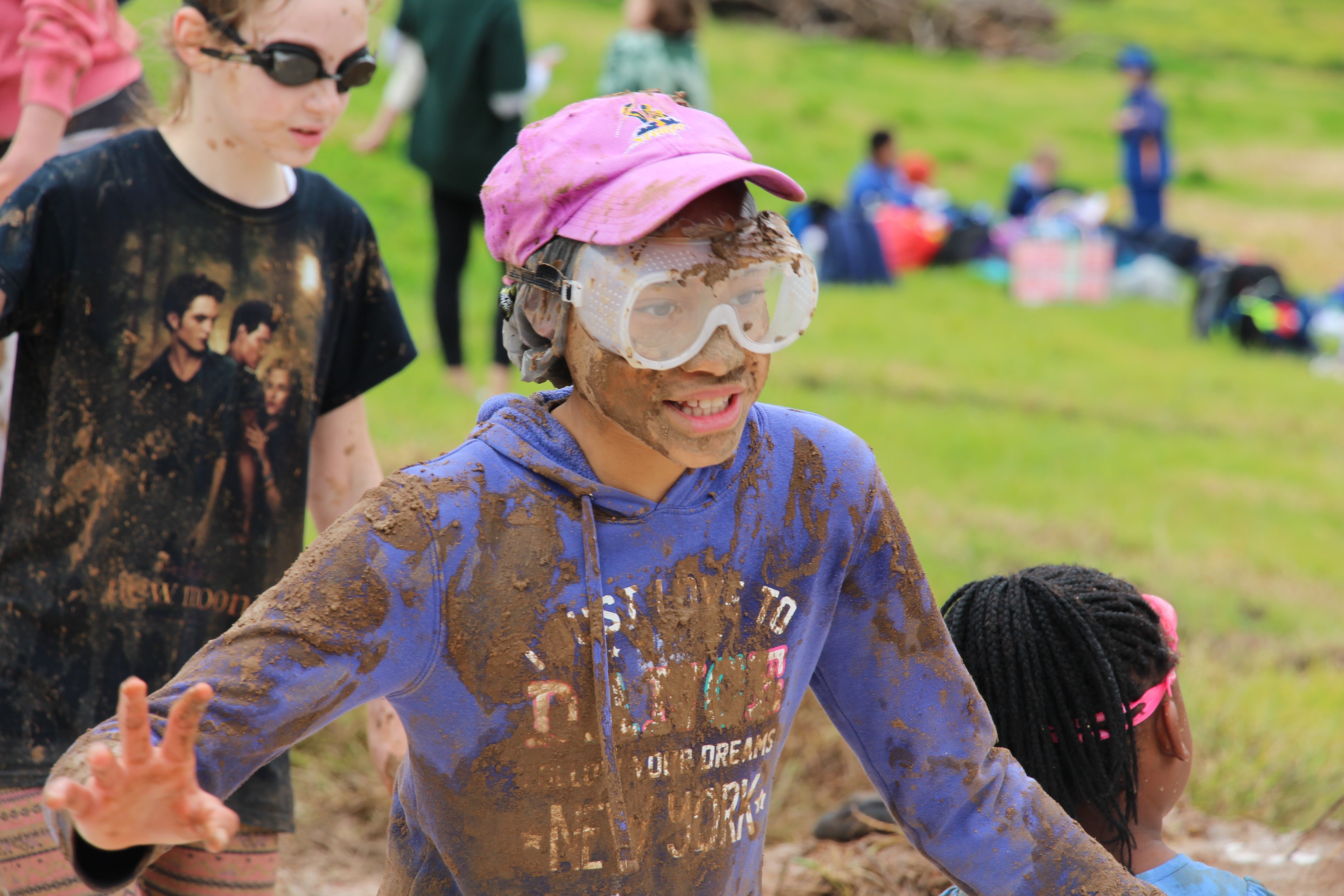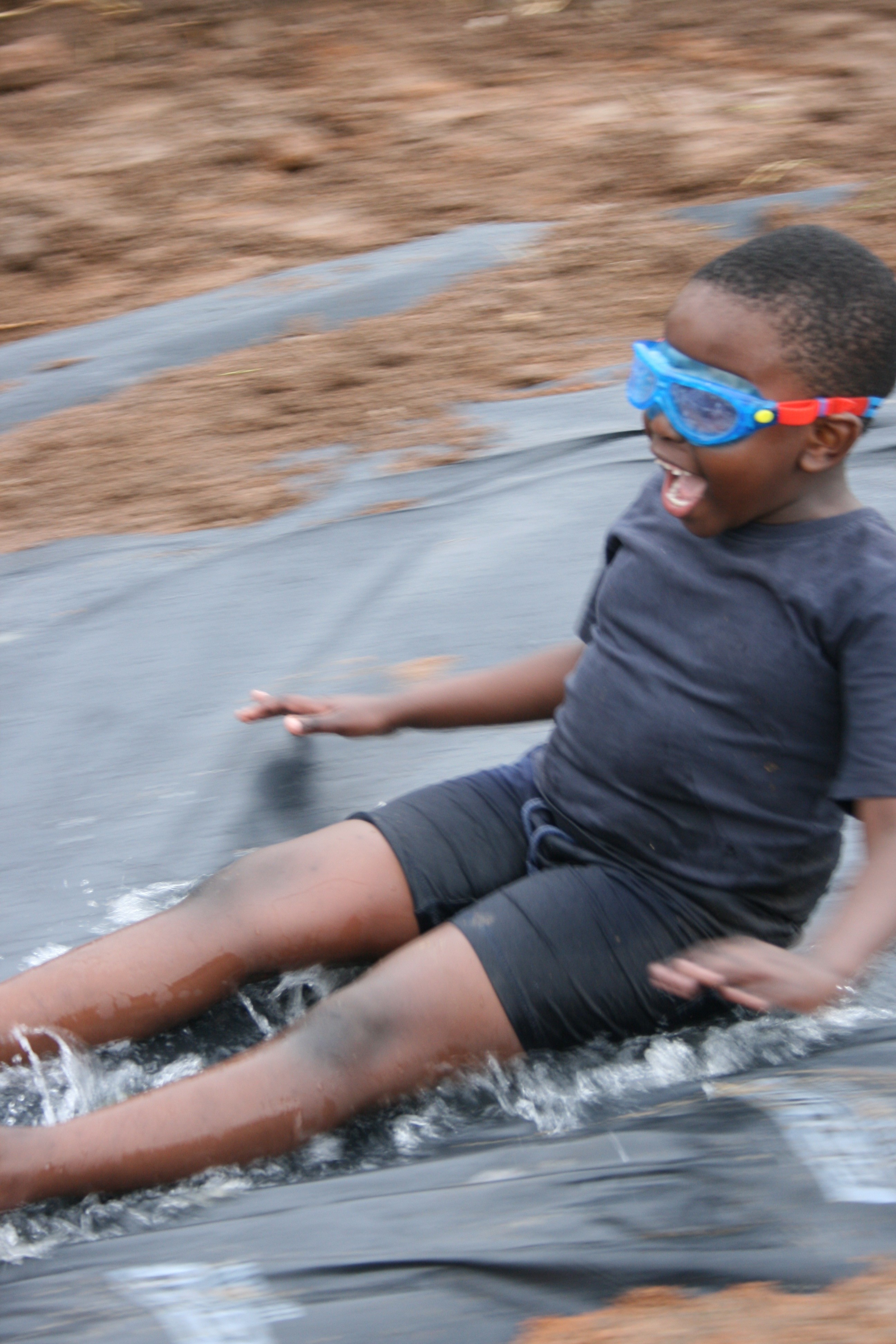 The rain and cold conditions did not deter our Kindergarten to Year 6 students from enjoying our annual Mud Day - a day to celebrate nature, the outdoors and mess with friends!
This year our mud pit, with the new addition of a slide, was located a short walk down the road at the Secondary Campus.
Students, staff, and even some brave parents had the opportunity to roll, squish, slide, splash in the mud and enjoy a whole lot of fun!
The benefits of mud play is that it increases happiness, wellbeing, immunity, overall health, creativity, imagination and brings a connection with nature. We are looking forward to next years Mud Day already!
---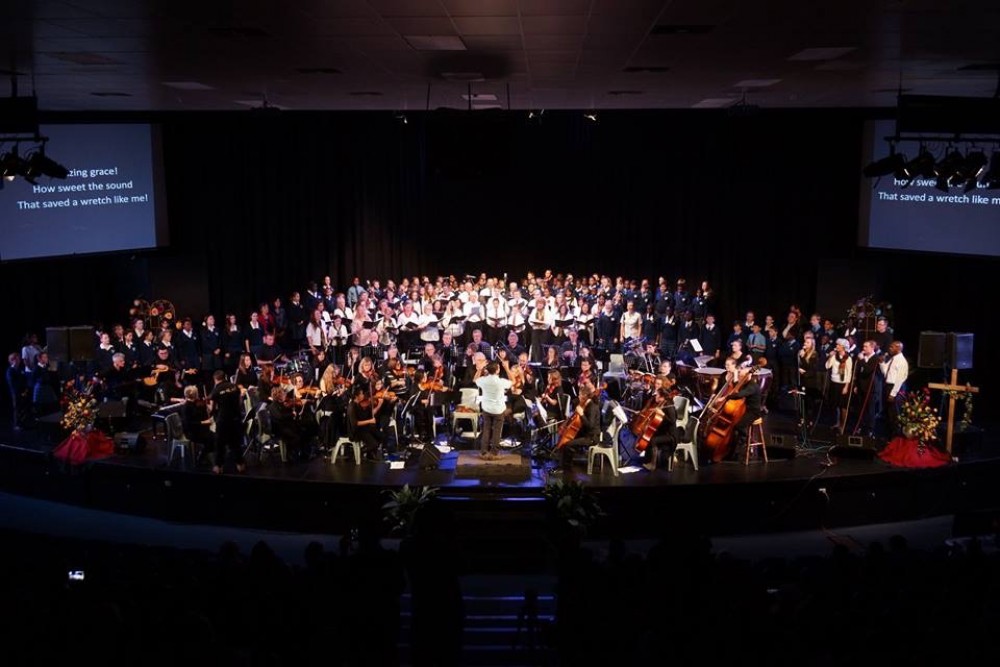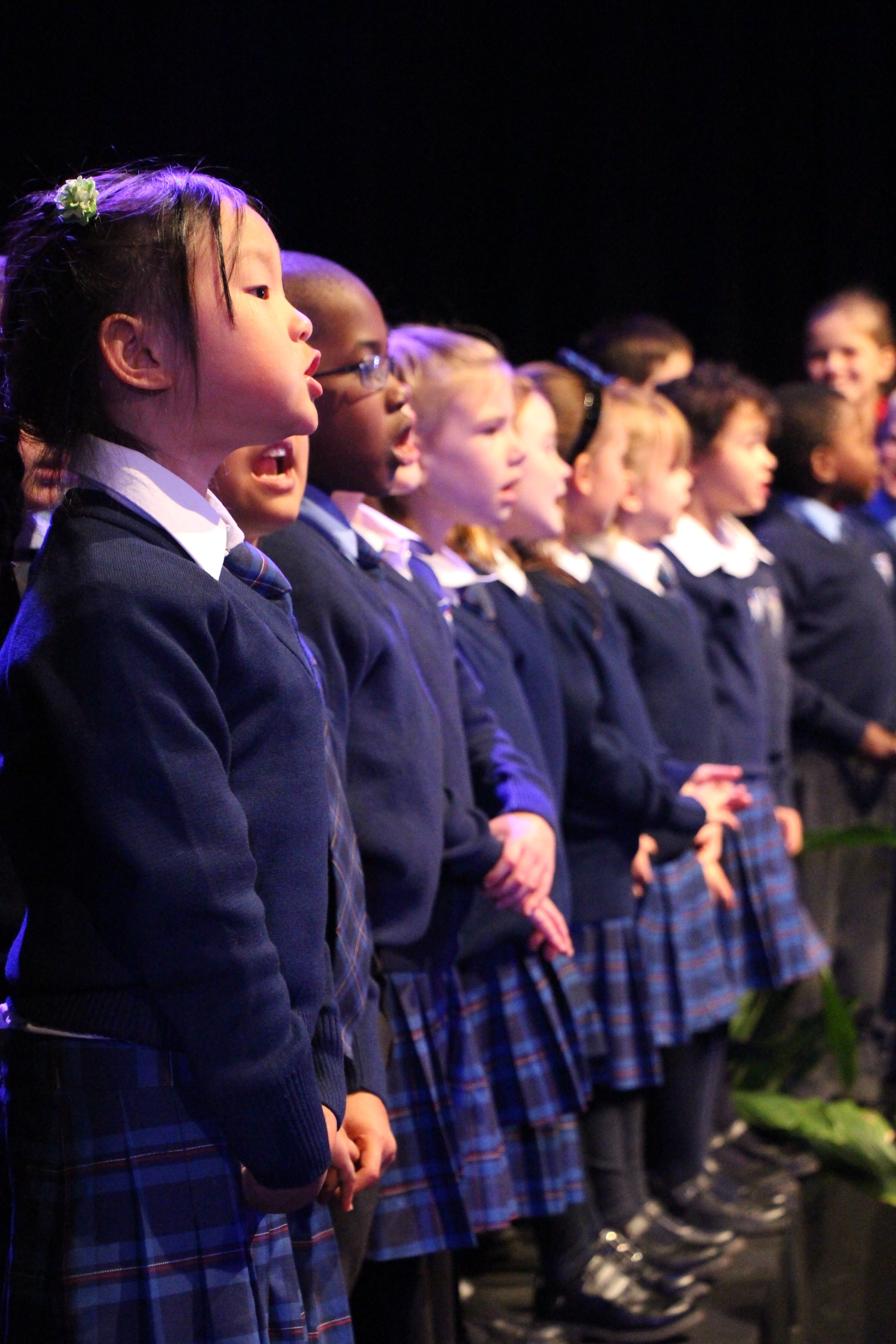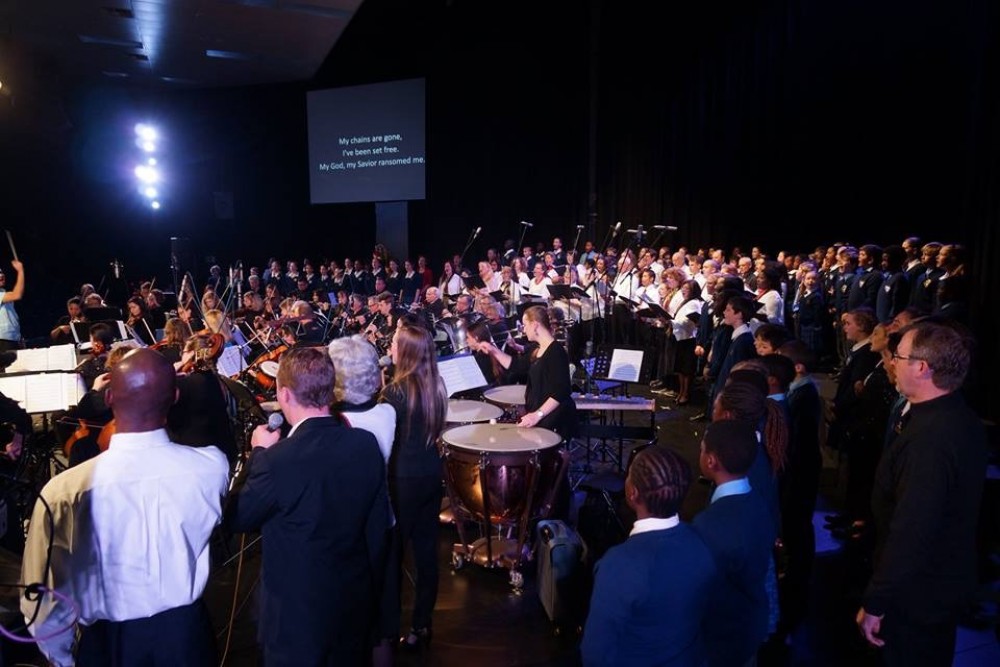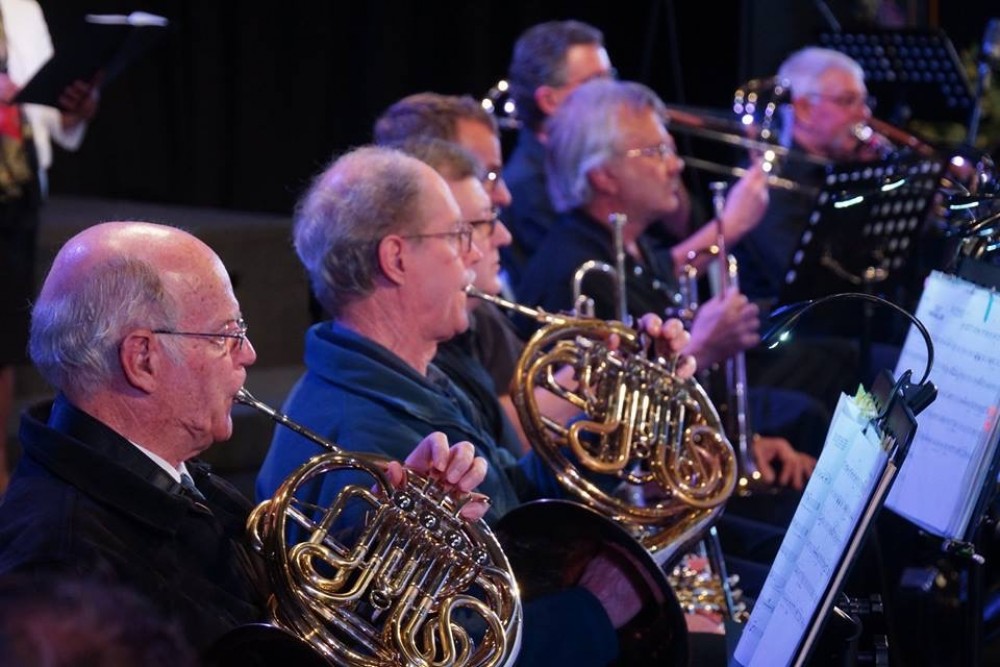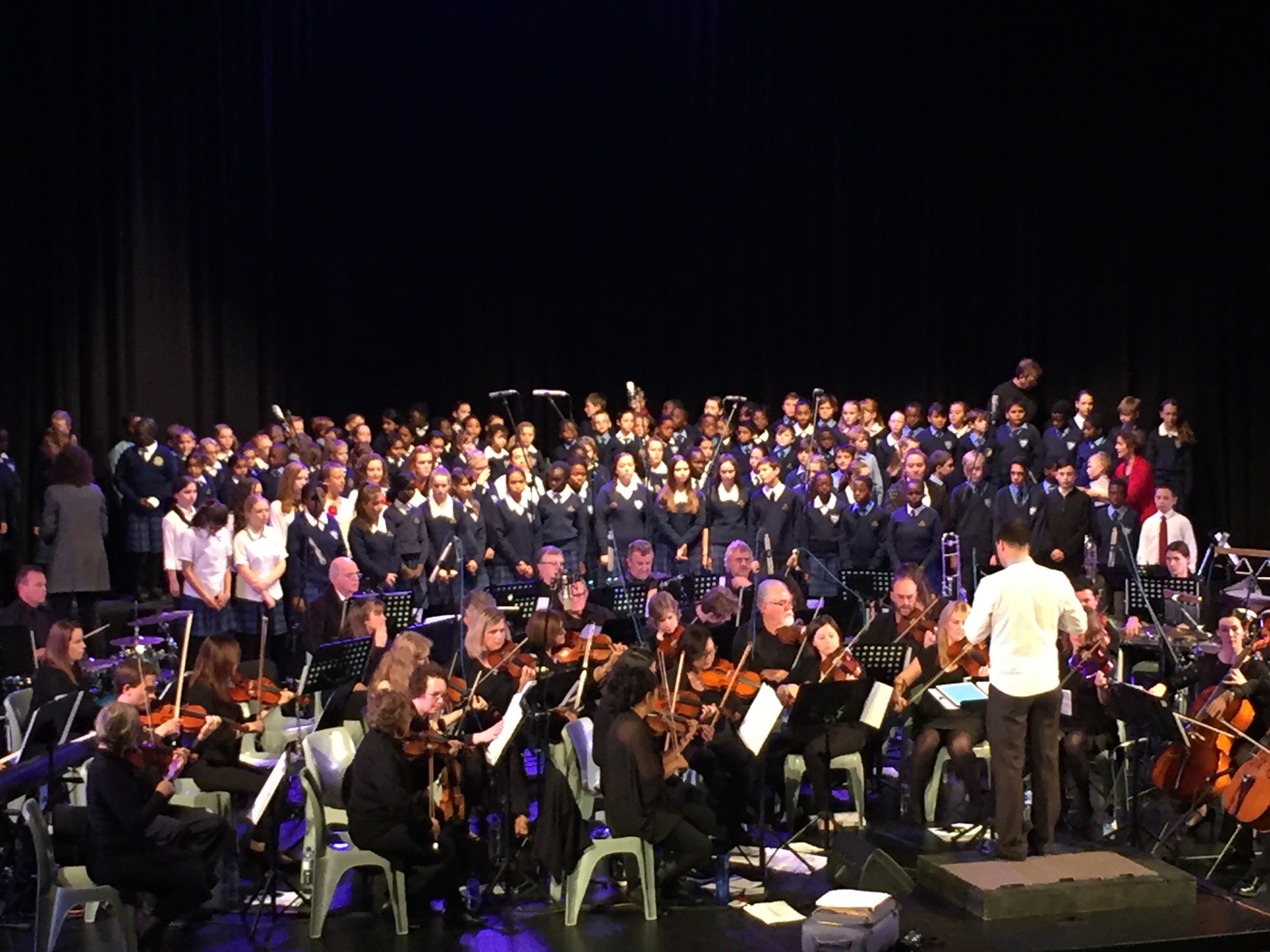 On Saturday, 18th June, the Carmel Adventist College Choir sang at Kennedy Baptist College for Hymnfest.
They were accompanied by the Perth Adventist Orchestra and sang 'Oceans', 'Amazing Grace (My Chains are Gone)' and 'This Little Light of Mine'.
Over 900 people attended this annual event and $23,600 was raised for the Bible Society's "Get the Word Out" for South Africa.
A HUGE thank-you to our parents and friends for getting child/ren to rehearsals and to the main event.