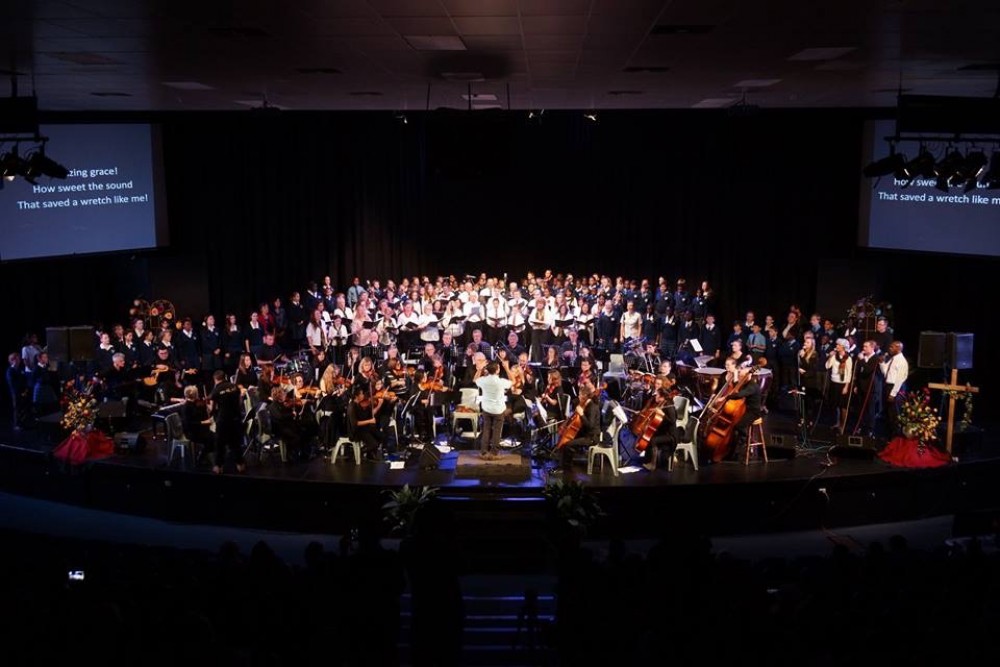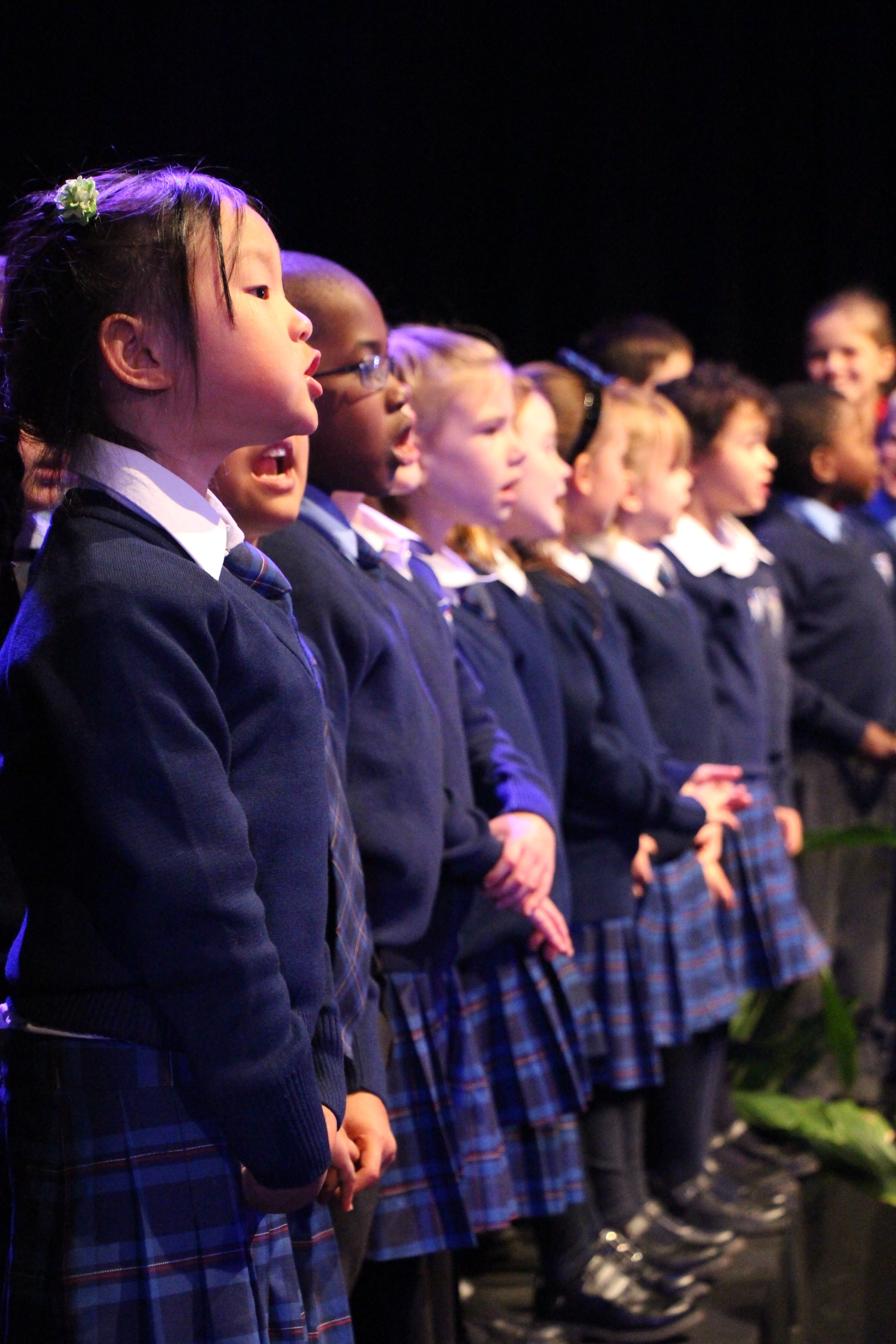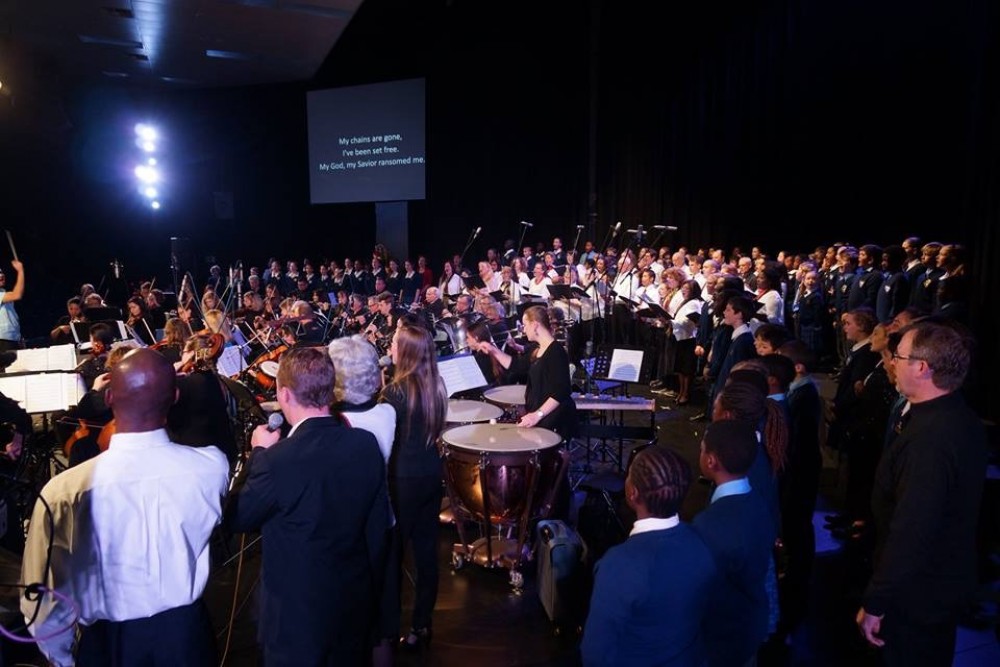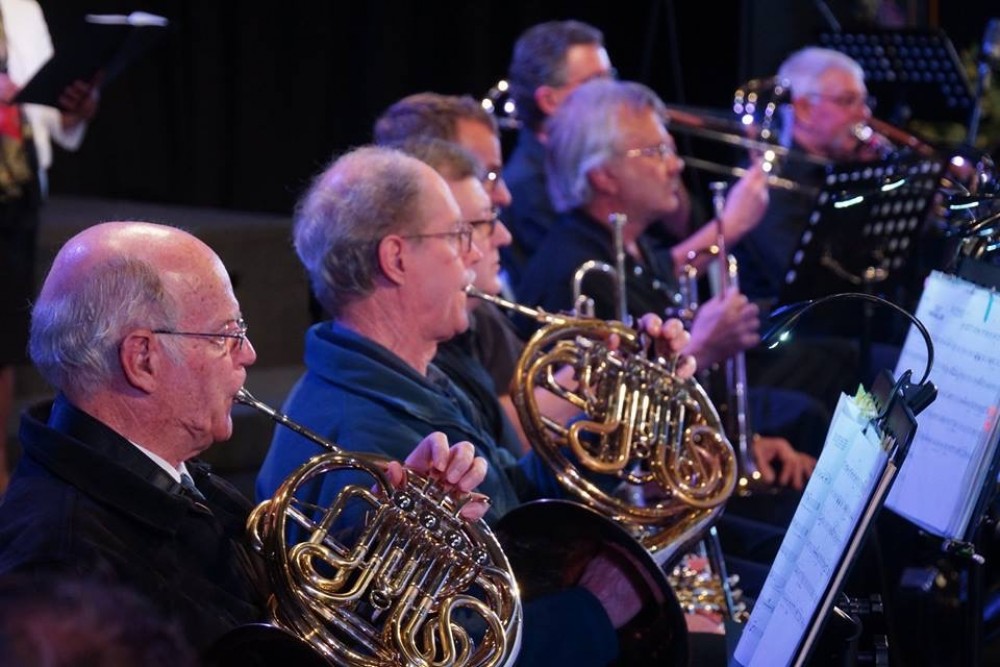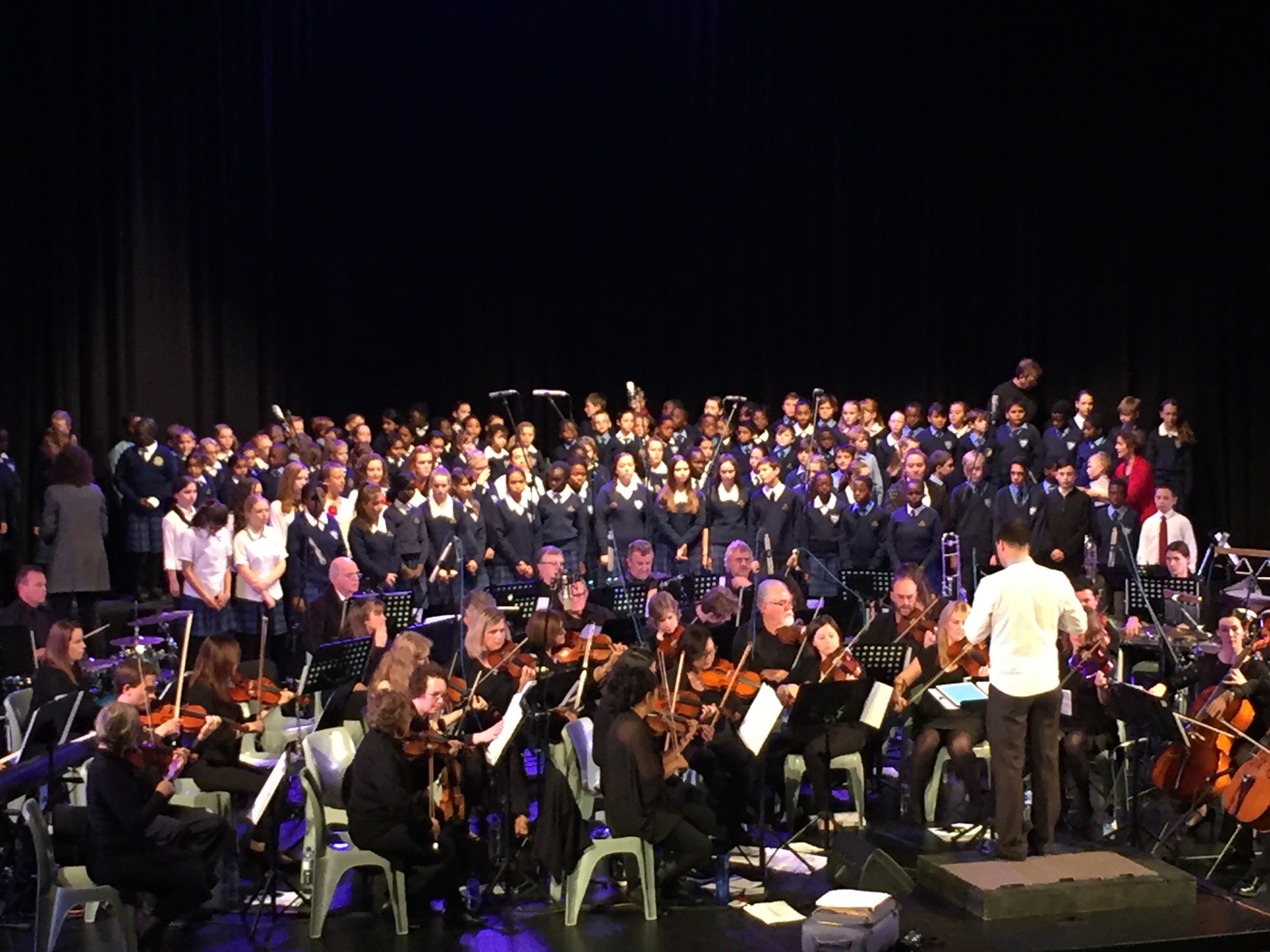 On Saturday, 18th June, the Carmel Adventist College Choir sang at Kennedy Baptist College for Hymnfest.
They were accompanied by the Perth Adventist Orchestra and sang 'Oceans', 'Amazing Grace (My Chains are Gone)' and 'This Little Light of Mine'.
Over 900 people attended this annual event and $23,600 was raised for the Bible Society's "Get the Word Out" for South Africa.
A HUGE thank-you to our parents and friends for getting child/ren to rehearsals and to the main event.