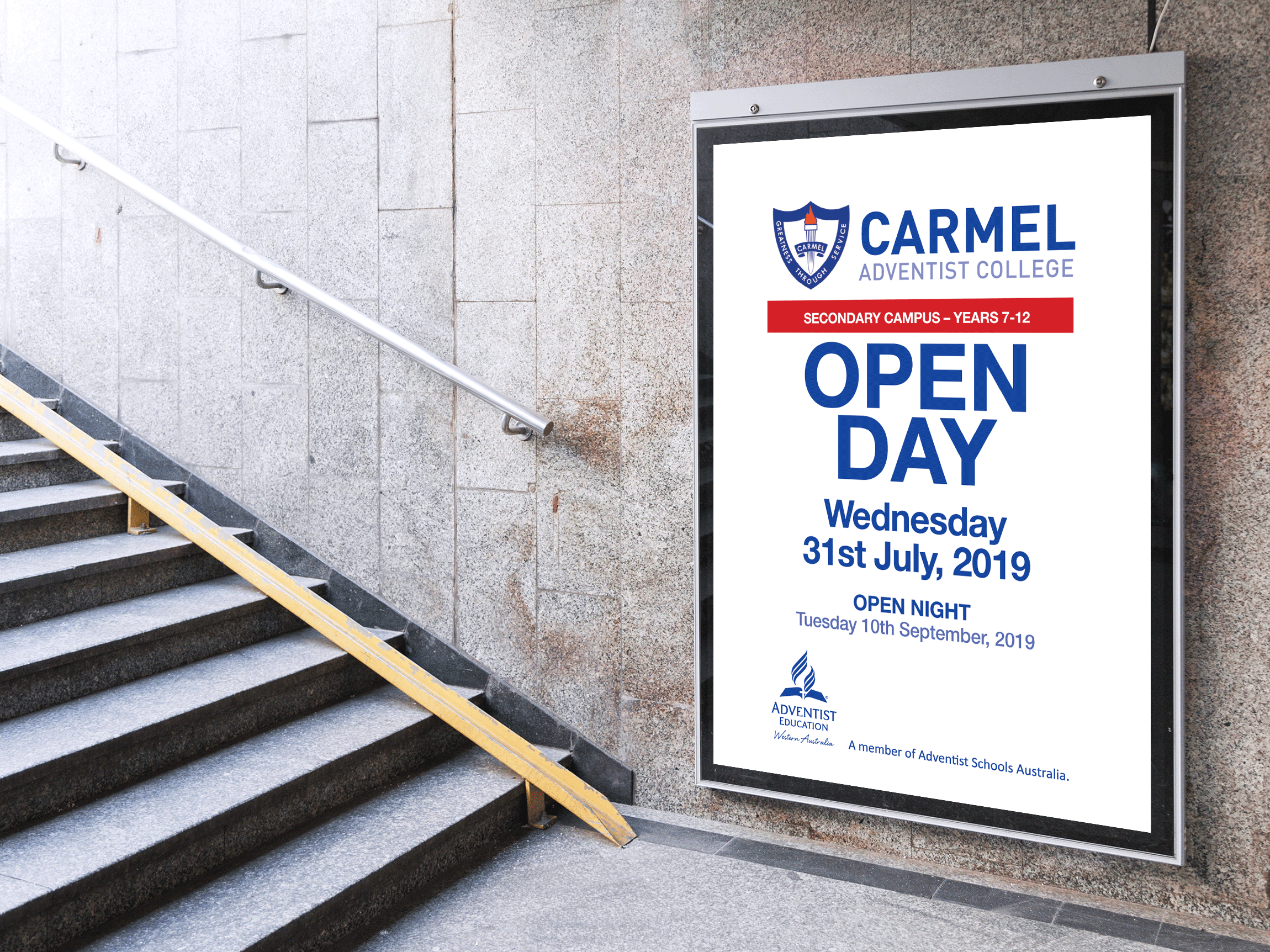 Carmel Adventist College Secondary is holding their annual Open Day on Wednesday, July 31 from 9:30am – 11:00am.
The morning will begin with a short presentation from some of the teachers and students followed by tours of the school. A delicious morning tea will be provided by the senior Food Science & Tech students.
Mark this day on your calendars.