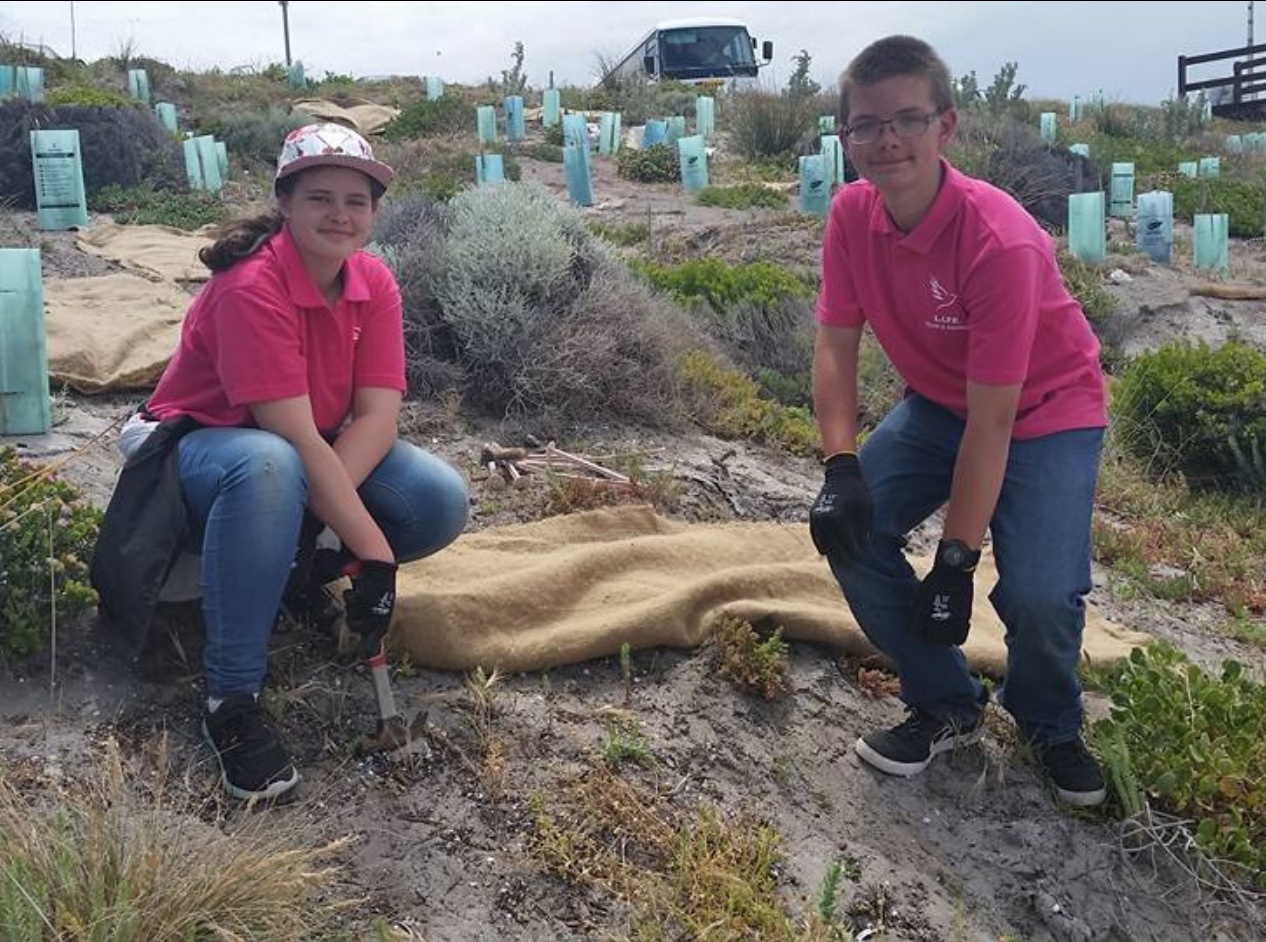 Last week the Year 9 Students went on a Service Trip to Esperance.
On the way, students travelled via Kukerin, where they helped Calvin and Jaclyn Shotter (Shire of Dumbleyung) to do some mulching and weeding of the local town gardens.
In Esperance students worked in different teams and served by weeding nature reserves and local beaches, supporting Esperance Christian Primary School by helping in classrooms, landscaping for a nature play area for students and running a chapel worship program for the students. Some students also helped to clean up a new youth centre that the church is setting up for the community and gardening and cleaning for some seniors.
Along the way, students also had a number of fun experiences in Albany and Esperance, such as shearing a sheep, farm bonfire, visiting the ANZAC Centre, seeing The Bridge and Gap in Albany, climbing Bluff Knoll, swimming at beaches and the pool, fishing, a boat cruise around the Bay of Isles in Esperance and visiting Wave Rock.
The Year 9 Aspire Program at Carmel Adventist College provides students with experiences and life lessons that support the development of self-aware, responsible, respectful and resilient adults.
For more info and photos visit https://www.facebook.com/year9aspire/
Mr Brad Flynn
Director of Studies